UPDATED: 'Fake News': Police Says Nigerian Activist Sowore Was Not Shot in Abuja
The Police Command of the Federal Capital Territory, (FCT) has debunked claims that Omoyele Sowore a firmer presidential candidate and activist was shot by a female Assistant Commissioner of Police' at the Unity Fountain, describing it as "false and fake news".
Reports had emerged Monday with Sowore, the publisher of Sahara Reporters claiming he was shot at the Nigerian capital when they were protesting against the rising insecurity in the country.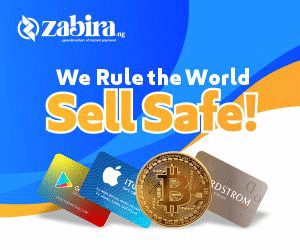 But Spokesperson of the Command ASP Mariam Yusuf in a statement said "contrary to the speculation, Police Operatives professionally restored calm at the Unity Fountain following attempts by a group of protesters to incite a public disturbance.
"The protesters who went on the rampage were resisted by Police Operatives in order to prevent them from causing a breakdown of law and order. There is no record of such incident as at the time of this release."
The Command enjoined residents to remain calm and law-abiding while reaffirming its commitment towards the protection of lives and property within the Federal Capital Territory.
Activist, Omoyele Sowore, was allegedly shot at by armed policewoman in Abuja today May 31.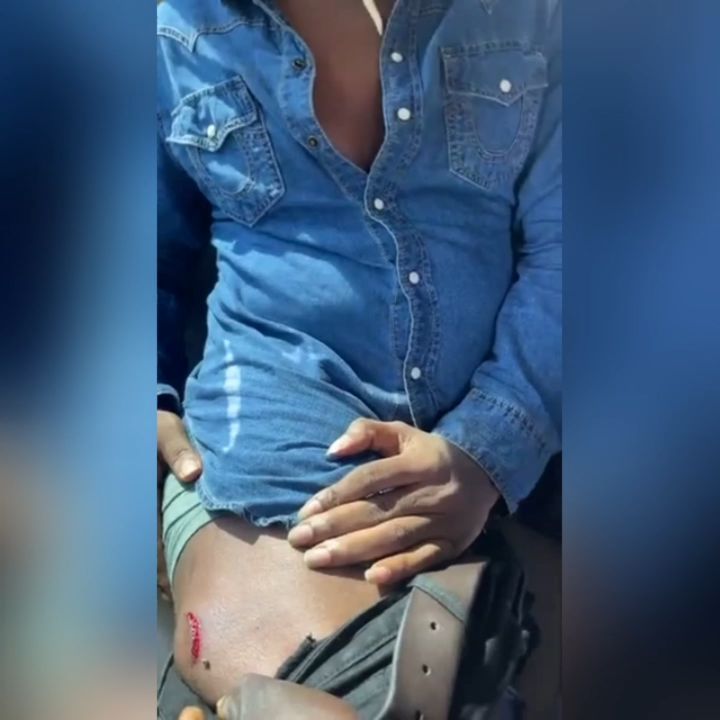 Omoyele and a group of other Nigerians were staging a protest to demand an end to insecurity in the country.
Sowore was shot close to his hip by a gun-wielding policewoman drafted to the Unity Fountain to disperse the protesters.
He confirmed the report by sharing a photo of the wound and wrote ;
Just been shot by a police officer, ACP Atine at the Unity Fountain in Abuja. #RevolutionNow Let the struggle continue even if they take my life! 
Just been shit by a police officer, ACP Atine at the Unity Fountain in Abuja. #RevolutionNow Let the struggle continue even if they take my life! #BuhariMustGo pic.twitter.com/c9ui2UutXO

— Omoyele Sowore (@YeleSowore) May 31, 2021
Video: Moment Sowore was shot in Abuja by a Police officer while protesting #SitAtHome

https://t.co/lpHF6hYdeI pic.twitter.com/bp4jVzB9Tl

— Chris Osa (@ChrisOsaMedia) May 31, 2021