Ouch! That's gotta hurt mehn! Poor Kid!
Kourtney Kardashian's daughter, 3-year-old Penelope Disick as seen in these photos, slammed into an open car door as she approached the car with her mother.
SEE ALSO: Photos: Kim Kardashian And North West At Kourtney's Daughter, Penelope's 3rd Birthday.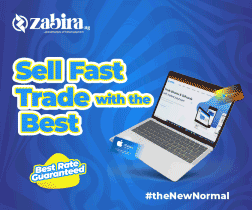 The poor BFF of North West bounced off the vehicle's door and screamed as she fell to the ground.
Thankfully, the child's nanny was there to quickly pick her up.
In my Yoruba voice, I'm like "Eeyah"