In a series of tweets posted this morning, the Former Minister of Aviation, Femi Fani-Kayode, has claimed that President Muhammadu Buhari's health condition is "pathetic" and he will never return to govern the country.
He called on Acting President Yemi Osinbajo, to stop lying, because "Nigerians have a right to know the truth.
He then challenged the cabal to show us the president or put him in front of a camera and let him talk.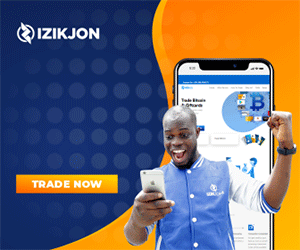 He wrote:
"@MBuhari is NOT better and he will NEVER return as President.His situation is pathetic and [email protected] STOP the lies!

"Nigerians have a RIGHT to know the truth. Stop the cover up and show us our President! Put him in front of a camera and let him talk!"