The governor of Oyo state, Seyi Makinde has reportedly lost his aged mum, Madam Abigail Omojolagbe Makinde.
Whilst there is no official statement from the governor's family yet, it was gathered that Mrs. Makinde, who celebrated her 80th birthday earlier in the year, was said to have died in the early hours of today, October 15th.
In other news, Seyi was recently in the news for donating N100 million for the renovation of Soun of Ogbomoso's palace, that was vandalized during #EndSARS protest.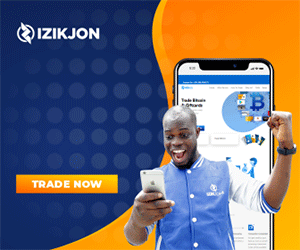 The King's palace was vandalized by residents of the community, after he was accused of being nonchalant about Jimoh Isaiq death.
Recall that, Jimoh Isiaq was reportedly shot dead by a police officer, during the #EndSARS protest in Ogbomosho last Saturday.
The governor of the state has now visited the palace, and announced a N100 million donation towards the renovation of the palace and N1 million to families of those killed during the protest.