Zahra Buhari-Indimi has publicly expressed her support for the social media bill which has ignited controversy in the last few weeks.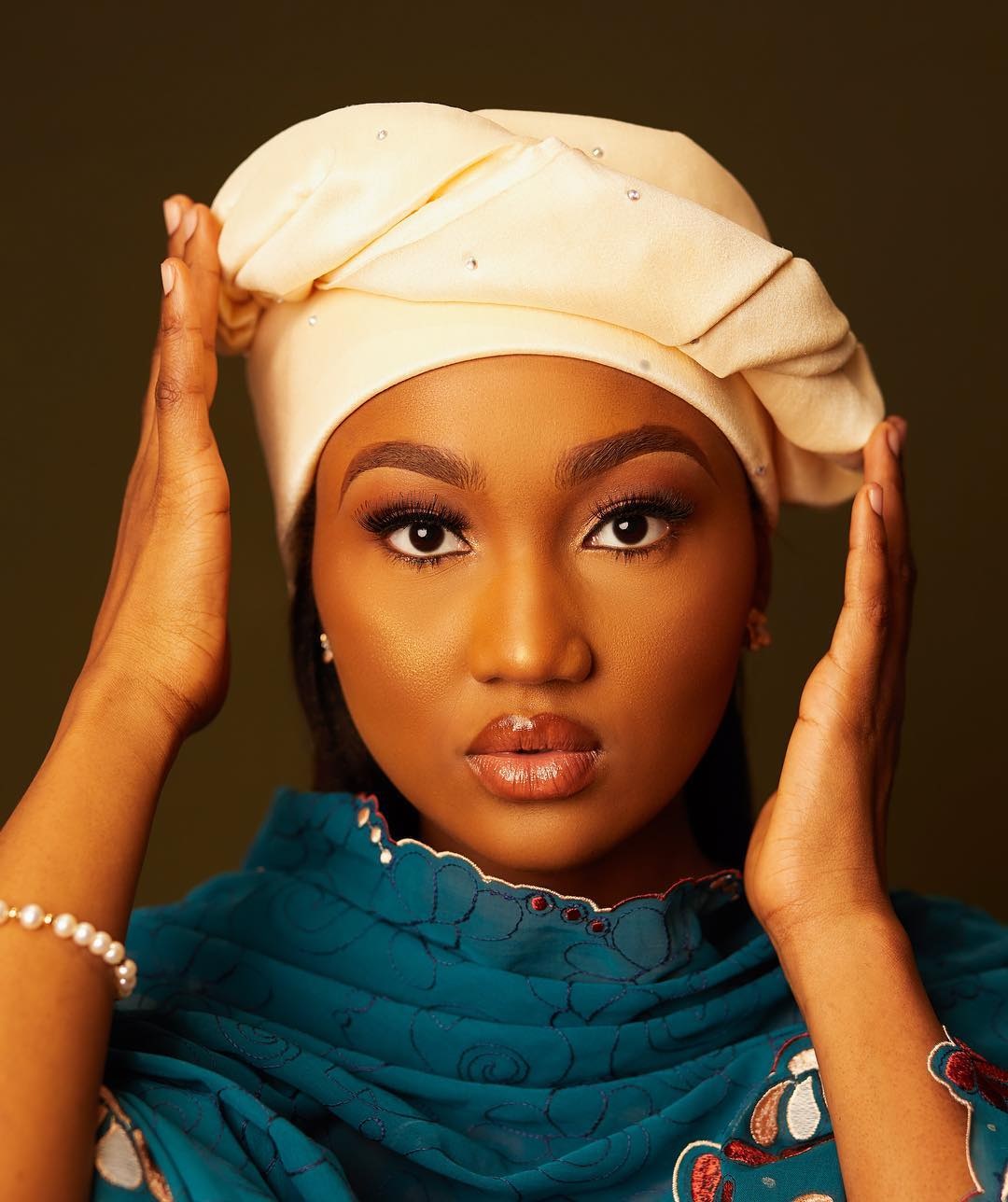 The President's daughter who lamented over the cyber-bullying she has been subjected to since her father got elected, stated that she knows that some of those attacking her want to be where she is at the moment.
Recounting the attacks she was subjected to, Zahra said  ;
"2015 was when I knew what bullying was. It started with my photos going viral. I was actually having a yoga class and I was sweating but people were busy sending my pictures up and down. People used it for their gain during the campaign.
"But the issue changed the way people looked at my dad because they didn't know that we were educated, we could speak English, and we could dress. So it changed a few things for good. It showed another light. People then understood that in the North not everybody is illiterate.
"The 2015 elections went well. After 100 days, then the blow started coming. 'Zahra your father did this… Zahra your father did that. But seriously, am I in office with him? Do I take any vital decision?
"Did you understand why some decisions are being taken? When I post my picture, it is my picture. It is not your child's picture. I kept wondering why people do this to me constantly."