News reaching us this hour is of Popular Nigerian entertainer, Peter Okoye with his wife, Lola Omotayo and daughter, Aliona all testing positive for novel Coronavirus.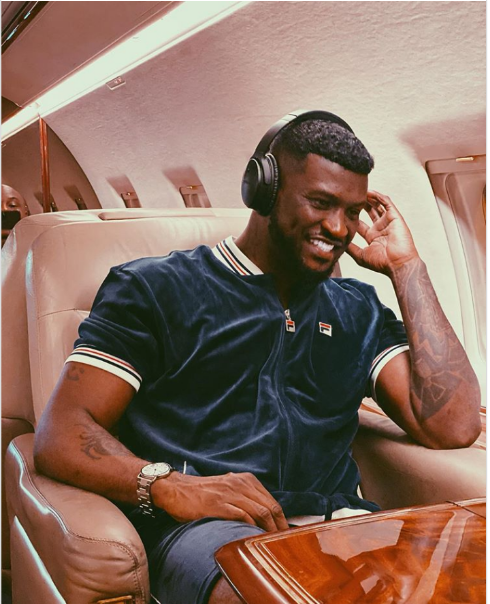 In a new update on his social media page, the singer cum dancer revealed that himself, his spouse and his daughter tested positive for the dreaded disease as he admonished his followers to try and stay safe.
According to him, the past three weeks has been "hell" for himself and his family as he's been ill with the disease but had been keeping it to himself.
He says the reason why he finally came out to give the revelation of himself and his family being ill of the disease is to encourage people to indulge in the precautionary steps to fight against the disease.
He shared how he might have been the carrier of the disease to his home which affected two of his domestic staff and later affected his daughter, Aliona. He revealed how his courageous wife, Lola Omotayo, who while taking care of their daughter also contracted the virus because she couldn't leave the little lass to self isolate on her own.
Peter however, in his narrative stated that himself, his wife, daughter and domestic staff as have of this moment, all tested negative for the infectious diseases.
In the update on his social media page, the entertainer wrote,
My Wife, My Daughter and My self were Covid19 Positive @TheOkoyes pls guys be safe out there??
Watch him speak below,
Full video below,