Who else is excited about trains? I am…and I'd definitely wanna take a ride in one!
The Abuja-Kaduna Train Service is all set for launch this month…as it is currently being tested.
New photos reveal that passengers with a valid form of identification boarded a free ride this morning at Idu industrial layout in Abuja.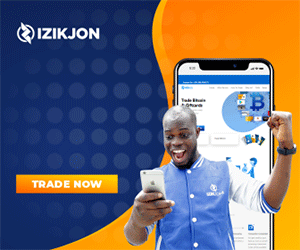 Rotimi Amaechi, the Minister of Transportation, said that the four coaches on ground could only convey 380 passengers, while the volume of passengers was much higher.
The Federal Government will soon acquire more coaches for the Abuja-Kaduna railway service to enable it to cope with the population of commuters plying the route.
See more photos below;