Nigerian singer,Brymo has taken to Twitter to urge the Federal Government of Nigeria to make pidgin it's official
language.

According to the Ara n be crooner, Pidgin is spoken across Nigeria and can still be considered English Language, only with slight differences.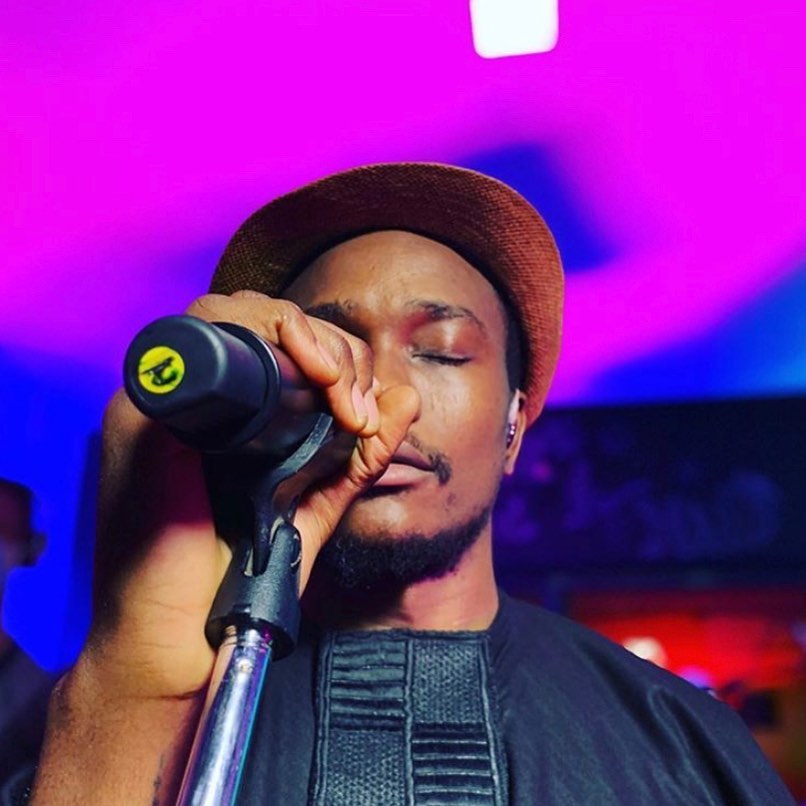 For Brymo, a language spoken in almost every state of the federation would do well as the nation's "first language".
Taking to his Twitter page, he tweeted,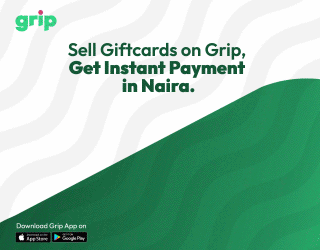 "Make pidgin Nigeria's first language…it's still English, only it has bits of local lingua – it is spoken in maybe every state in the country.

"E go mad when presido come TV, greet say una good afternoon my fellow country people".He added.
Many Nigerians have taken to the comment section to support the notion, as they termed the approval of pidgin language developmet.
@akinkoredeakin wrote "That's development!
@a_loner_is_she revealed that she has been thinking about it since when she was 10-years-old
In her words, "I've been thinking about this since I was like 10… Would be awesome!!!"
Another user noted that Nigeria has no form of identity and wouldn't be able to adopt Pidgin as her official language.
@Dibu_II wrote "Creolization! But a country that has no form of identity can't embark on such expedition. Maybe later".
@Don noted that the experience will be bliss,
He said,
"I went to a market where every store owner spoke igbo, hausa and yoruba. The experience was blissful.
You mean, We deserve our own language(s) . Imagine a Nigeria where majority can speak these three languages irrespective of tribe.No disrespect to other".
See his tweet and reactions below,