It's every woman's desire to make a statement with her dressing and that's why she will spend hours carefully selecting an outfit. However, no matter the careful selection or amount of time you spend selecting a perfect outfit, there are a number of clothes that tend to always betray you.
Here are some of them,
– Bra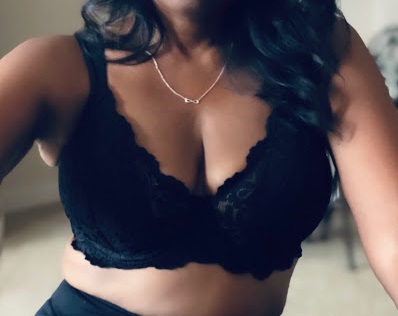 Bras are mostly necessary, they are meant to hold the breast in place. But then they can get really unbearable until you put them off. Asides getting unbearable, the straps can be so annoying… they just want to pop out so the world can know they are there.
– Bodycon dresses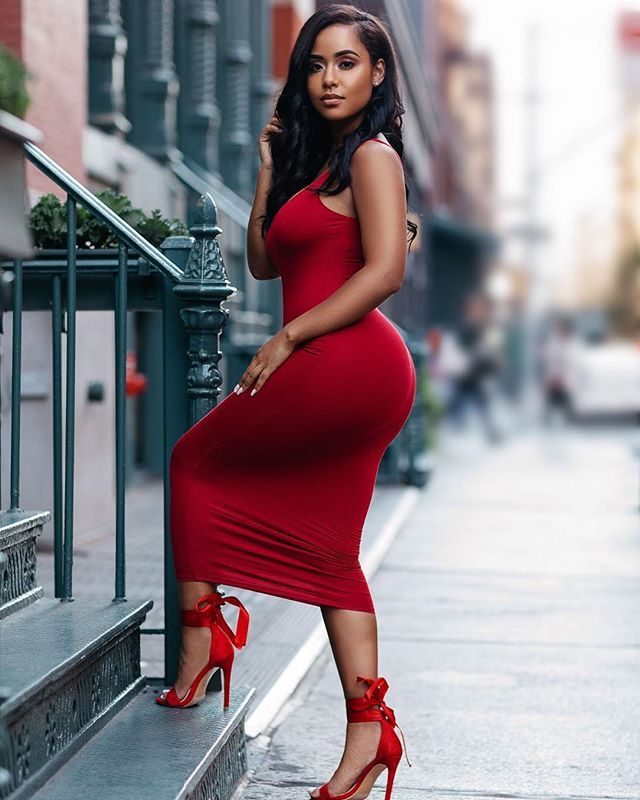 A body con dress is that one cloth that every lady should have in her closest. They are very flexible and you can always twitch it up to fit any occasion — date night, casual outing, even corporate events (just add blazers). Despite being a must have, a body con dress will still pass for one of those clothes that betray women, I call it aproko cloth, cos it reveals every detail, your bulging tummy, folds, flat butt, everything. Dear body con dress, I'm only trying to look peng, and not like a pregnant woman.

– Thongs

Thongs are perfect! especially when you want to avoid panty lines in dresses, skirts or tight pants, but they can become so uncomfortable. One moment you're good, the next moment you are struggling to put them in place.
– Jumpsuits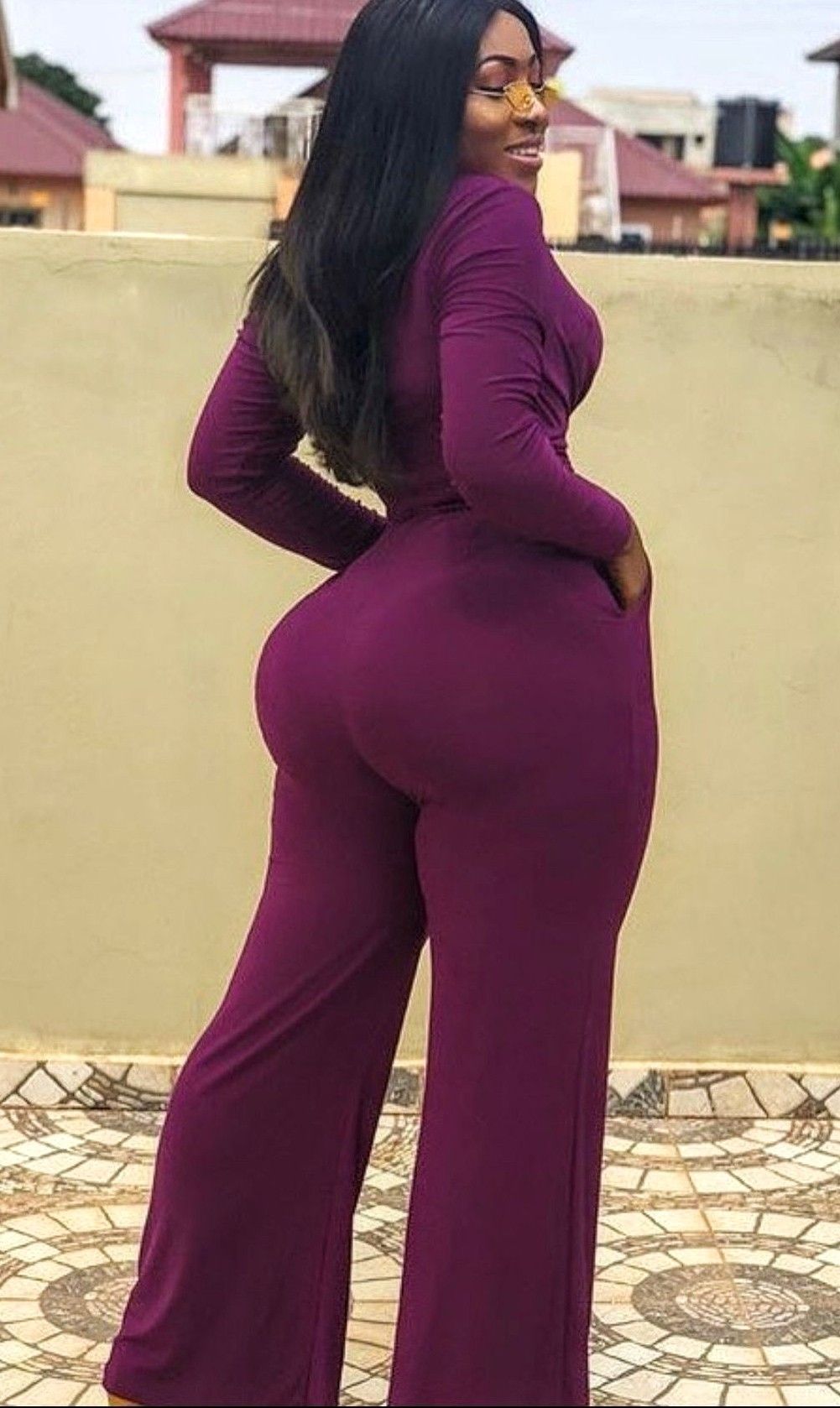 Every lady has a confusion day —which might be everyday for some— a day you'll stare at your closet and can't find what to wear. On days like these, jumpsuits come to the rescue, it's a complete outfit so you don't have to think of the perfect top or trouser to match. Jumpsuits are great but can be your worst nightmare when you need to visit the restroom at an outing or on transit. It's usually a struggle to pull them off or separate at the waist cause it goes all the way down. So when you're stuck in an uneasy situation and need to use the ladies', make sure you lock the door behind you, else.
– Off shoulder outfit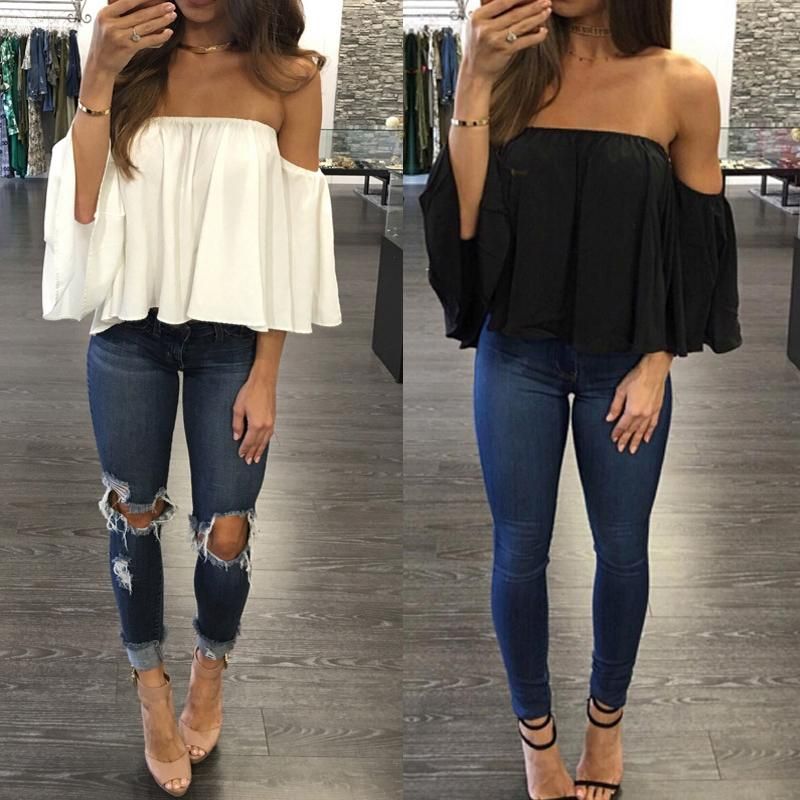 I love off shoulder outfits, it shows off the perfect amount of skin I want, not too much and not so little. But then how can I forget how this cloth tends to betray. If Judas Iscariot was an outfit, then this is it. To slay in this outfit, you definitely would need a strapless bra, and strapless bras don't give that comfort and support the breast needs. So double wahala for dead body. Off shoulders restricts your arm, you can't conveniently pick up something or shout hallelujah in church, you have to maintain a particular position to avoid the stress of adjusting.
– Jeans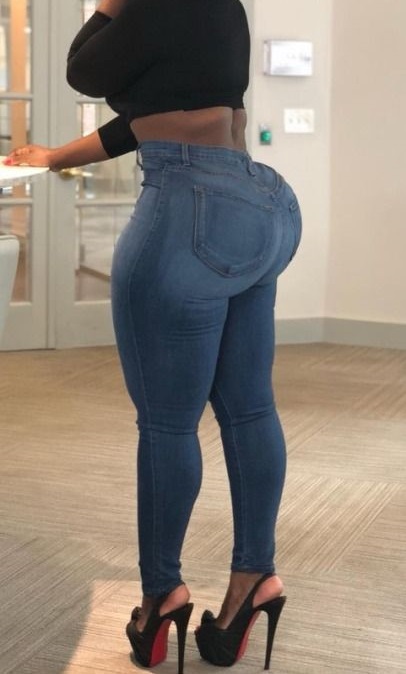 Almost every woman has this in her closet, but that doesn't exonerate Jean from being a sly. Remember days you leave home with your Jean in place, fitted and smashing, then you've just been out for a few hours and the earlier fitted Jean is now baggy. It eez what it eez, you've just been betrayed.
– Heels

Heels are beautiful, it gives that touch of class but heels will embarrass you, especially in this country when you don't have a car, or you're still a learner trying to figure how to walk in them. Just pray you don't have to run after a bus with your heels on.. potholes, bumps, are like demons waiting for you to fall. What still baffles me is why we spend so much money on heels that can give us ankle sprain. Sighs
Opeyemi Sosoye for yabaleftonline.ng
© YabaLeftOnline.ng All Rights Reserved. Please use sharing tools. Do not cut, copy or lift this content from this website without our consent.