A popular writer known as Praise George on Twitter, has taken to the platform to advise unmarried rich people to stay away from poor people in making a choice of life partner.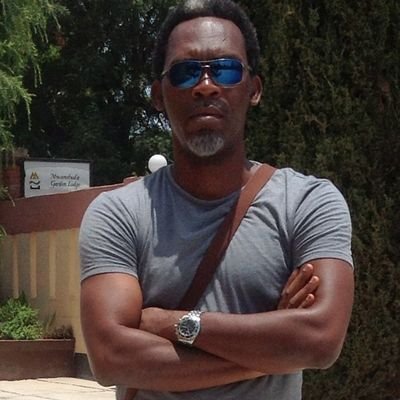 According to George, the greatest mistake rich people can make is to marry someone that is poor.
He pointed out that majority of marriages between the rich and the poor don't last because of the difference in their thinking, adding that there problems money cannot solve.
He tweeeted,

"If you are rich, do not marry the poor. It would be a monumental mistake. Money will be an issue.The poor think scarcity.The rich think abundance. The poor have zero money making habits.There are problems love cannot solve. This is one of them.

"90% of all the marriages between the rich and the poor are destroyed by money issues.If you both are on the same level, you will handle the marriage better than when one partner has all the resources. It usually breeds resentment, envy and anger.