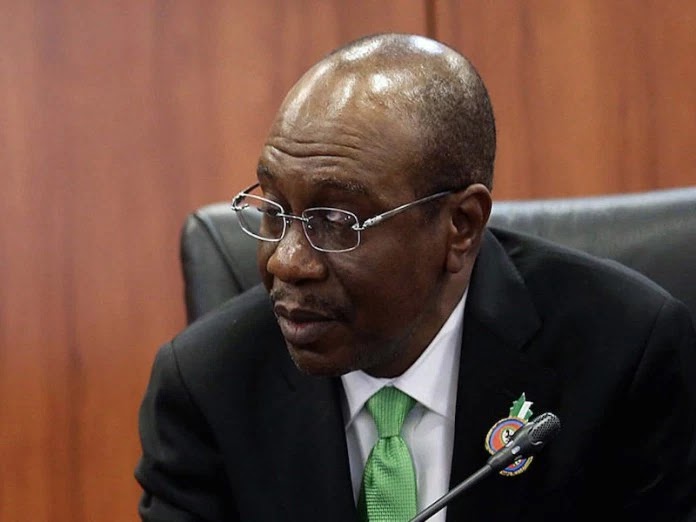 Six suspected members of the kidnapper gang that abducted the wife of the Central Bank Governor, Margaret Emefiele, last Thursday have reportedly been arrested.
The suspects were arrested at their hideout in Edo State over the weekend, and are being held at the state command headquarters, Benin.
Sources told Punch on Monday that the suspects were apprehended by the operatives of the Inspector-General of Police Special Monitoring and Intelligence Team, led by CSP Abba Kyari.
The brave and gallant police officer Abba Kyari led the operation to rescue the abducted school girls in Lagos. He also led the team that rescued the mother of the former Minister of Finance, Ngozi Okonjo Iweala, who was abducted in Delta State in 2012 and the arrest of notorious South West armed robber, 'Godogodo.'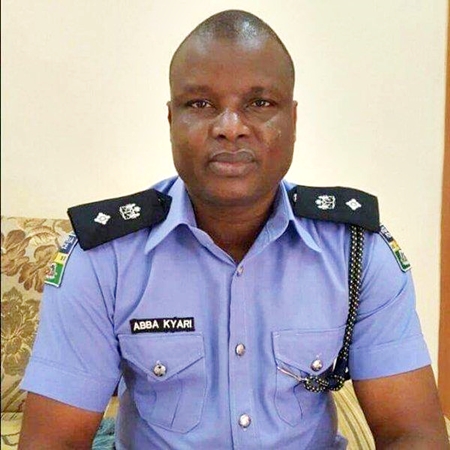 This brings to seven the number of suspects arrested in connection with Mrs.Emefiele's abduction, which occurred along the Benin-Agbor Road.
The gang had demanded N100m ransom, but they were forced to release their victims following pressures from the police, army and Department of State Services.
It could not be confirmed if any ransom was paid, but the hostages were released early Saturday morning, while the security agencies arrested one suspect shortly afterwards.