A police officer has been arrested after he opened fire on his colleagues at Onikan, killing some of them today May 31.
According to reports, the police officer went wild with anger around 5am following a disagreement with other members of his team.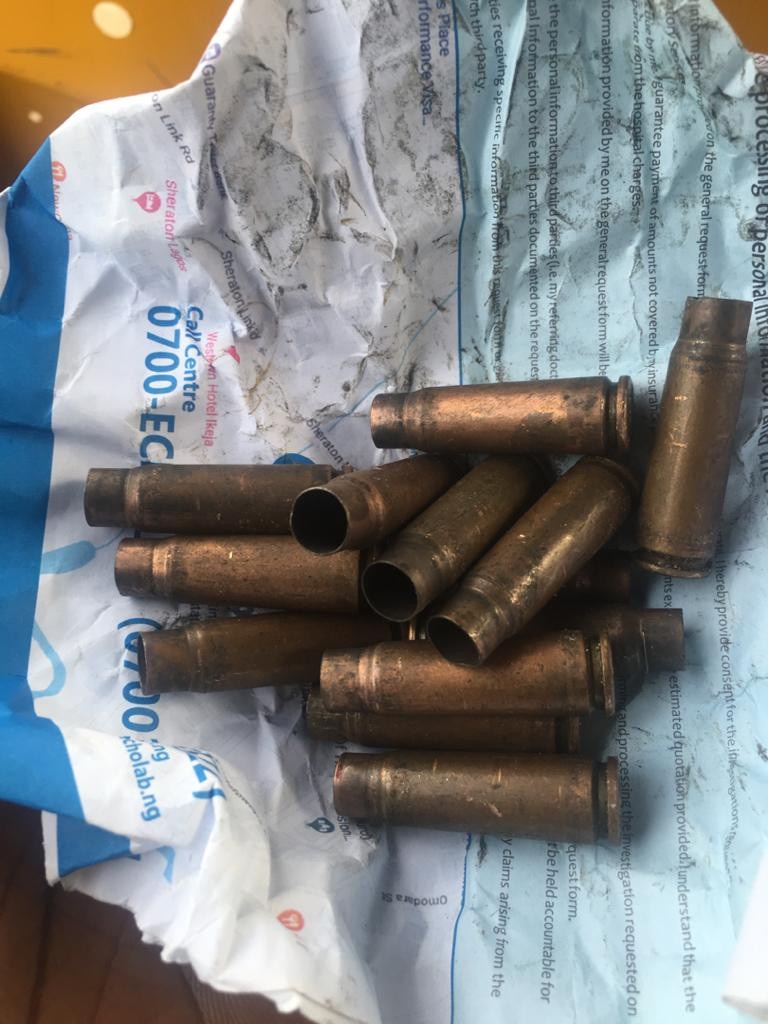 The officer then opened fire on his colleagues, hijacked their operational vehicle and drove straight to Akoka in Yaba where he attempted to force his way into a building.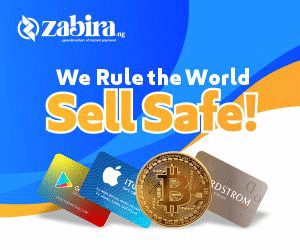 The building had an iron door and he shot at the door to gain access. No fewer than 30 bullet holes were counted in an apartment, corridor, and ceiling of the premises.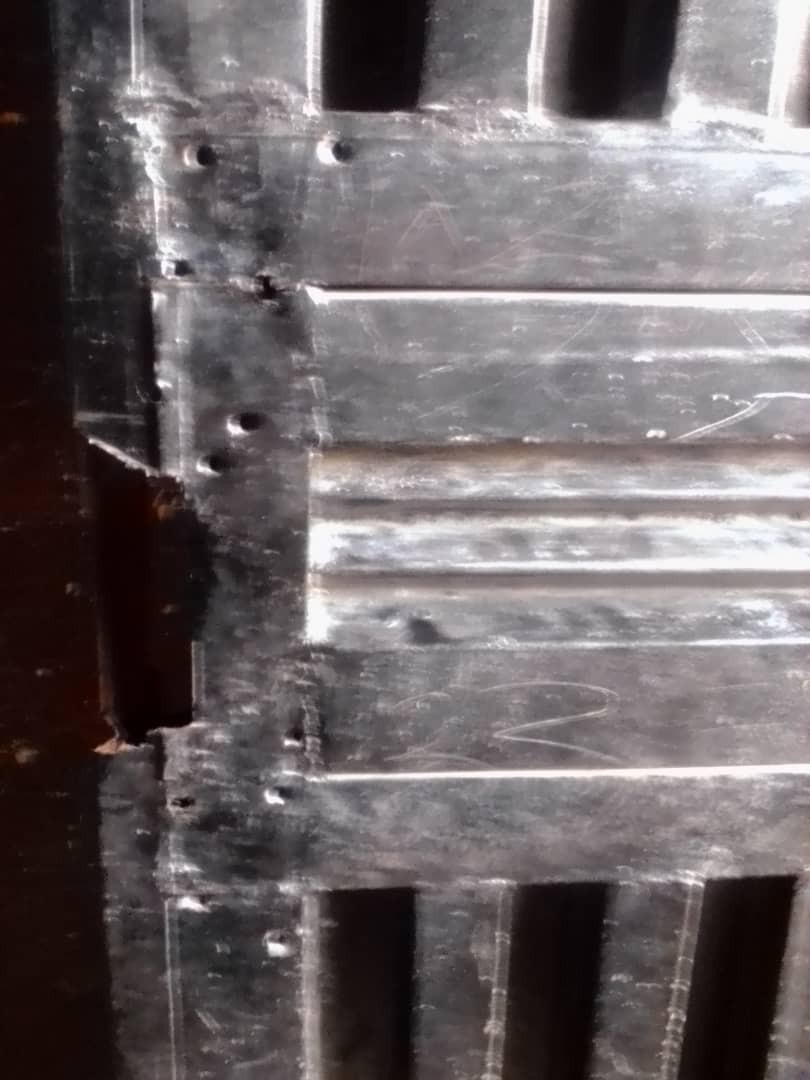 It is believed that the officer might not be mentally stable as he was filmed screaming incoherently while firing shots.
Commenting on the matter, the Lagos State Police Public Relations officer, Bala Elkana, said the command was investigating to understand what truly happened.