Former Minister of Aviation, Femi Fani-Kayode and his colleague, ex-Kogi West Senator, Dino Melaye, have been dragging each other to filth on social media.
The drama started after Dino Melaye claimed all the governors under the People Democratic Party (PDP) 'spent money' to make Iyorchia Ayu emerge as the National Chairman of the Party.
The comment didn't sit well with FFK and he slammed Dino for it, stating that he has publicly confessed to a crime that they influenced the election.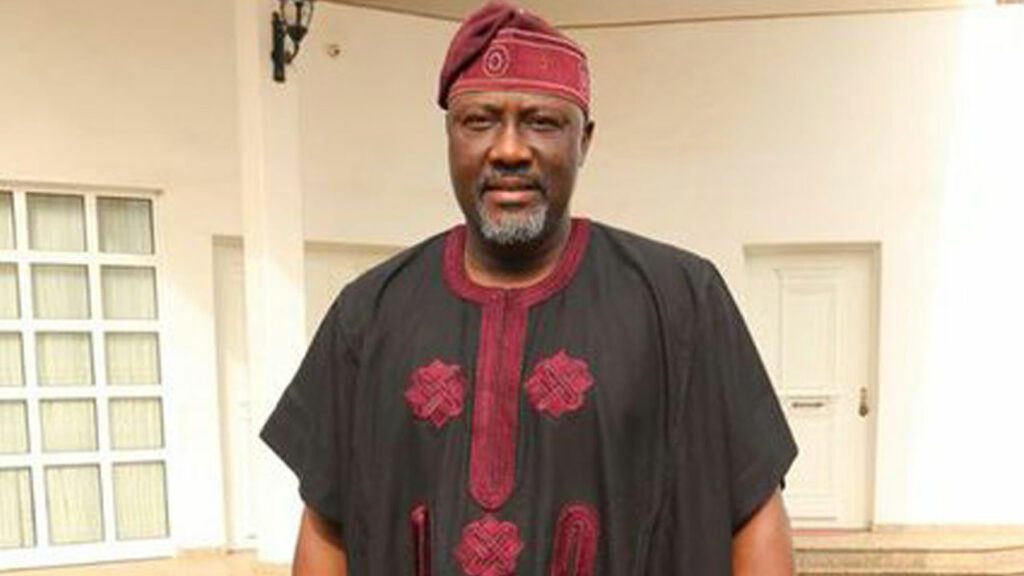 He then called on security operatives to arrest Ayu and the presidential candidate of the party, Atiku Abubakar.
Responding, Dino hit back at FFK and said he lacked comprehension, adding that it was "a voyage in meddlesomeness and idleness."
Since then, both men have been washing their dirty linens on social media.
On Tuesday, FFK shared a video showing the moment Dino almost fainted after he was arrested by police officers who surrounded his house in Abuja.
He then lampooned him for being weak and for acting like a coward despite being a grown man. He also accused him of being a drug addict and a homosexual.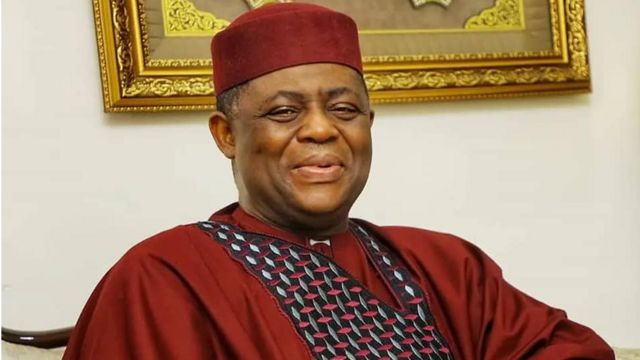 FFK captioned the video,
"Dino after a long night of smoking gb*na and w*ed, su*cking rec*tum and being scr*ewed!
He was so terrified of the police and of being detained that he fainted and started bleating like a gut*ted p*g.
A grown man, weeping and crying and crawling all over the floor simply because he was arrested.
I have never seen such wea*ness and cow*rdice.
Is this the man that wants to lead the charge for a serious presidential contender?
We will eat them for breakfast!
No wonder he got upset when I called for his arrest and that of their party Chairman.
The idea of the police bundling him again drove him ins*ne and he started to in*ult his elders, betters and those of us that fed him in the past.
Say NO to drugs, copr*philia, and sod*my!
P.S. Remember what Dan Jay did to you years ago?
Let us pray it does not happen to you again.
(FFK)"
Watch below,
View this post on Instagram
As if that was not enough, FFK posted a picture of Dino drinking Garri from a bowl and called him a bush man.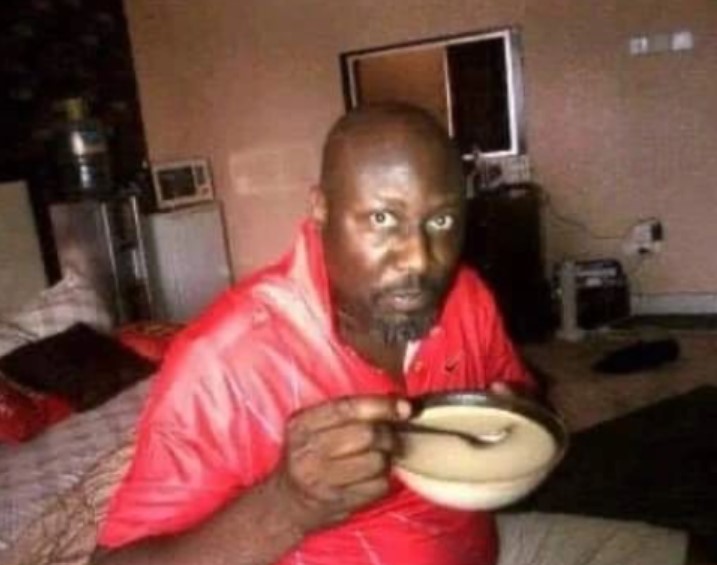 "This is Dino Melaye drinking gari when he was still struggling!
You can take a man out of the jungle but you can't take the jungle out of a man!
This clown is real jungle!," he wrote.
Dino didn't take the comments lying down as he fired back at FFK.
He wrote,
"FFK l posted this picture myself in 2010 as a member of House of Reps showing how much l like garri Ijebu. I have never hidden the fact that am from a very poor background. I am proud of my past, my present and my future. Won 3 National elections and have a second address. My office in Abuja is 4 Owando close, zone 4 Wuse by Sheraton hotel. Mind you it is my property. Try get nominated as a counselor b4 you can face me. I can hire you and pay you upfront 10Years salary. Never been invited by Efcc or Icpc. Face your corruption charges as l repeat no food for lazy FFK in PDP. If am sufficiently provoked l will enter 2nd baze with you l promise."