Summer Bunni, the lady who rapper, Offset organized a threesome with, has taken to Instagram to ask for forgiveness while asking people pray for her cause she feels horrible for having broken up a "happy" marriage.
The rapper organized a threesome with Summer Bunni and another lady, Cuban Doll just two weeks before Cardi gave birth to their baby (ICYMI). The chats recently leaked and at the same time, Cardi announced her split from Offset.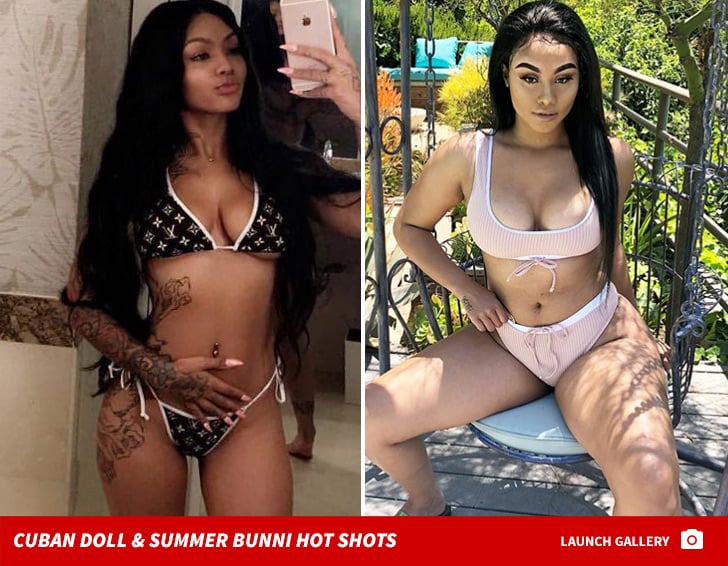 Summer blames herself for the breakup and has granted a TMZ interview where she cried and issued an apology to Cardi (ICYMI).
She has now taken to Instagram to apologise again and to also beg Cardi's followers for their prayers and forgiveness.
But, a lot of people feel she's trying to take advantage of the situation to make herself popular and they've called her out for it.
See her posts below,