Hello yaba, please I need followers advice on this…. I got pregnant for my ex, he asked me to abort it which I didn't.. I took the shame and suffering to give birth to a bouncing baby girl under the care of my parents.
Meanwhile when my parents cautioned him on my pregnancy, he denied me and run away, now I have given birth, he came back asking for my hand in marriage which I refused. He is now demanding that I should give him back his daughter which our people refused, now many suitors are coming for my hand in marriage and also planning to marry my daughter with me. Should I accept him or one of the suitors because the tradition of our land is if the man didn't pay my dowry, the child belong to my people or any other man that will marry me tomorrow…
I don't love the father of my baby anymore but he keeps on disturbing me, what should I do please, should I accept him or marry one of the suitor coming for my hand in marriage, because people are telling me that he wants to marry me because of the baby and not me…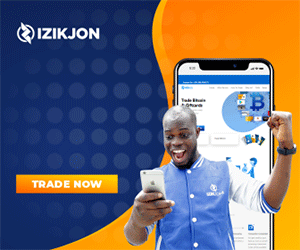 Please advice me….hide my identity please.