President Buhari return to Nigeria
Head of states, President Muhammadu Buhari has arrived the country from London where he attended the Commonwealth Heads of Government Meeting (CHOGM).
The President returned to Abuja on Saturday evening – he'd travelled to London on April 9th shortly after declaring his intention to seek re-election in 2019.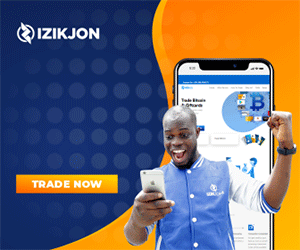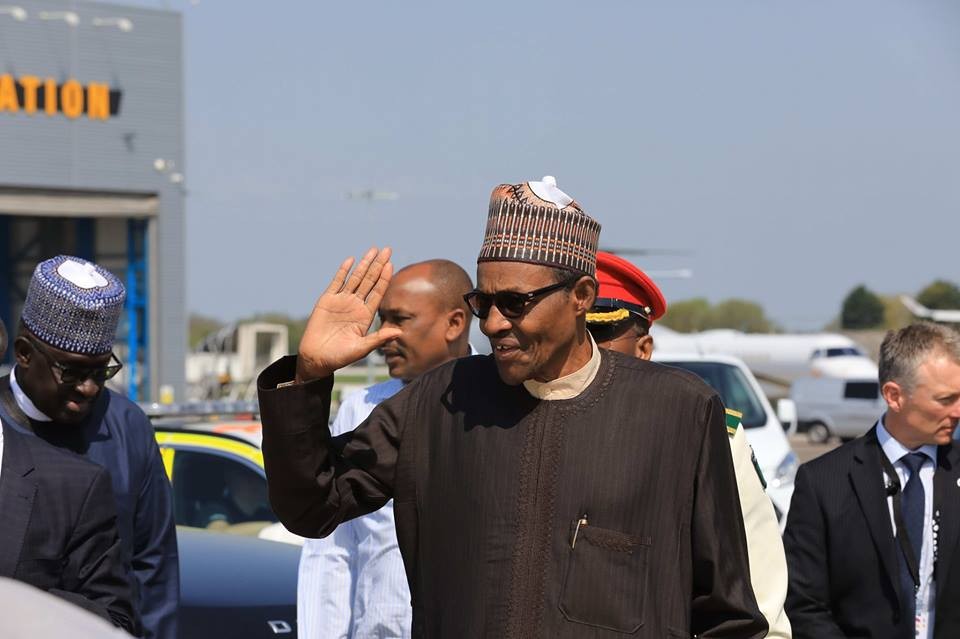 During his time in the UK, the president made a quite controversial statement concerning the Nigerian youths which had most of them on social media enraged.
The president had said some of the country's youths are lazy – this notion, obviously didn't sit well with many youths on social media, who took to the internet to air their displeasure.
A lot of youths began showing what it is they do for a living and how they're not lazy et all – even celebrities joined the league in lambasting the President for making such a derogatory comment about Nigerian youths.
Well, he's in the country now, so we'll only see whether the issue will be adequately addressed.