An Instagram user, iamdeematt, has shared his hilarious story of how a confused Lagos bus driver took him and other passengers in the bus on an early Sunday morning road trip around the state.
According to him, the driver had taken them through about 4 routes before finally asking his conductor where their destination was.
He wrote: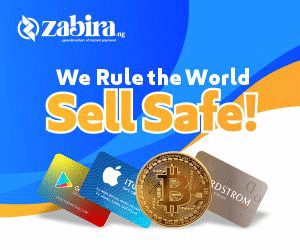 On a beautiful Sunday morning, a BMT/Lagbus driver either confused or high on weed, from abule egba/toll gate to Oshodi decided to take his passengers on a morning cruise. From abule-egba to General hospital, through to anifowose area of Ikeja, then found his way back to ile-zik, and turned back towards Iyana-ipaja and then asked his ticketter WHERE ARE WE GOING SEF? It was not a funny scene between d passengers and the driver. ??