Residents of Aso-Odo, Badagry in the early hours of today ignored possible explosion as they scooped petroleum from a fallen tanker in the area.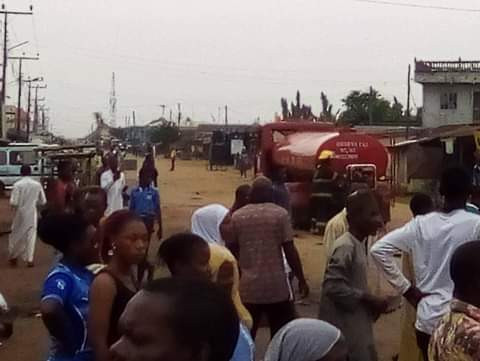 A tanker filled with 33,000 liters of fuel crashed on Tuesday morning October 6th, in Igborosun, along Badagry road, Lagos state.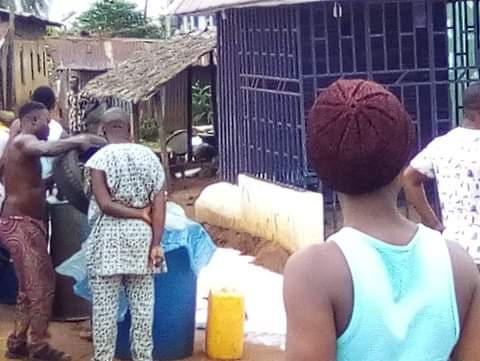 It was reported that the nonchalant resident went to the scene of the fallen tanker and began to scoop fuel.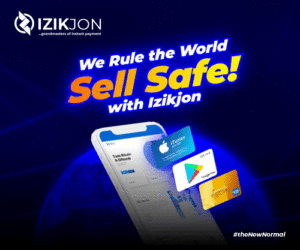 According to Eyewitness account, despite the presence of security operatives in the area, the residents continued to fill their containers with fuel.
However, some concerned residents of the area took to social media to notify appropriate authorities.
Confirming the incident, the Chief Executive Officer, Lagos State Emergency Management Agency LASEMA, Dr Olufemi Oke, stated that the agency's attention has been drawn to the incident and emergency response has been sent to the scene.
He also urged residents of the area to stay away from the scene to avoid a secondary incident.
In his words,
"Members of the public are cautioned to cooperate with responders and to keep away from the scene and refrain from scooping petrol as this could cause a secondary incident,"