Yeah well, not only does he have her heart, he also has her nails… How romantic is that? *Smugs*
Rick Ross's beautiful fiancee, Lira Galore, decided to show the world that her rapper man not only has her heart but also her hands as she designed his face on her nails and the title of his next album "Black Market" embedded on it.
SEE ALSO: 50 Cent and Rick Ross Comes For Each Other on Social Media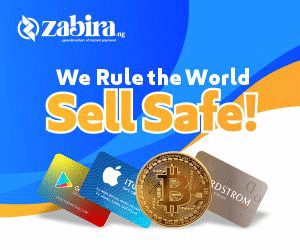 This comes after reports that the rapper had her fly economy with his crew while he flew first class.
Another photo: