A transgender woman who had allegedly threatened to kill herself if she was sent to a men's prison has been discovered dead.
Vicky Thompson, 21, was serving a 12-month term at HMP Leeds after breaching a suspended sentence. Solicitor, Mohammed Hussain had advised the judge she was "essentially a woman" and asked for her to be sent to New Hall women's prison, near Wakefield.
According to Daily mirror, Ms Thompson, who had not undergone gender reassignment surgery , was so distraught at being jailed with men she warned she would commit suicide.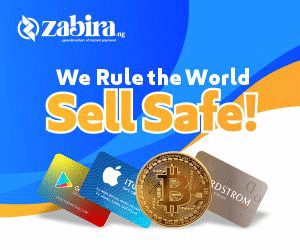 SEE ALSO: Transgender Man Gets Pregnant 10 Years After Transitioning. (Photos)
Prison rules state convicts should be placed according to their gender "as recognised by UK law" – that usually means as stated on their birth certificate.
Thompson of Keighley, West Yorks, had identified as female since her teens but did not have reassignment surgery.