A pregnant woman has been reportedly murdered and dismembered by suspected ritualists at Gboroko village via Alapa in Asa Local Government Area of Kwara State.
The Tribune Online gathered that the incident happened on Saturday around 4:30pm when the victim, identified as Roheemat Akata, with a 12-year-old daughter of her neighbour, were brutally murdered.
It was also gathered that the deceased, a popular patent medicine seller in the area, was reportedly going for business transaction in the neighbouring village when the incident occurred.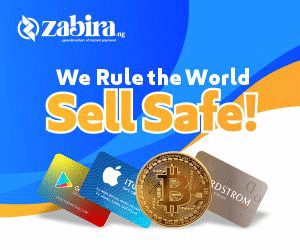 It was learnt that the woman was ambushed and later murdered, as it was also said that the corpse of Roheemat was dismembered and her eight months foetus was removed.
A reliable source, who declined mentioning her name, said a 12-year-old daughter of her neighbour who accompanied her to the village was also slaughtered along with the woman on the same spot.
The source said that the case had been reported at Alapa Divisional Police Headquarters for further investigation, adding that remains of the deceased had been deposited at an undisclosed mortuary in Ilorin.
During a visit to Akata's compound at Isale-Banni Alore area Ilorin, the family compound of the deceased, scores of sympathisers were seen in groups discussing about the incident while parents of the deceased were seen in mourning mood.
The Police Public Relations Officer (PPRO) for the Kwara state command, Ajayi Okasanmi, confirmed the incident, saying that no arrest had been made.