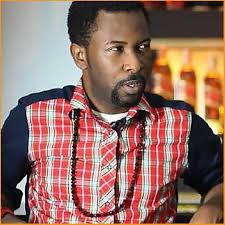 The Nigerian rapper, Ruggedman has condemned the act of the Copyright Society of Nigeria (COSON) Chairman, Tony Okoroji in supporting the Minister of Information and Culture, Lai Mohammed over the petition signed against the latter by Performing Musician Association of Nigeria.
Earlier on Thursday, Mr. Tony expressed disapproval against the petition of intellectual theft towards the Minister for stealing PMAN's creative proposal in organising the recently held Creative Industry Summit in Lagos. He said:
'I am shocked by the efforts being made by some of my colleagues and friends in the name of PMAN to discredit the historic Creative Industry Summit and to drag the minister's name into the mud.'

'As a past president of PMAN and an elder in Nigeria's creative industry, I completely disagree with the attempt to use the platform of PMAN to contrive a dispute with the minister.'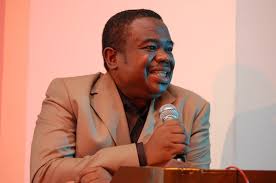 Ruggedman however in a series of tweets on Saturday condemned the position of Mr. Tony Okoroji. He said his intervention in the case cannot be find worthy and below the repute of an elder which he claimed to be.
"An elder in the entertainment industry is how I see you boss Tony Okoroji. I am a member of @PMANofficial n was shocked at ur angry outburst."

"Mr Tony Okoroji u are an elder in every ramification.Going on social media to rant on an issue u know nothing abt is not elder like @COSONNG", Ruggeman tweeted.
See more tweets: