Former Chelsea coach, Maurizio Sarri, has revealed he smokes 60 sticks of cigarette a day.
The 60-year-old averages around four packets of cigarettes a day and he has admitted it's getting out of control.
"I smoke 60 a day, which is probably a few too many," he revealed to La Nuova Riviera via Football Italia. That works out at a whopping £1,400 every month.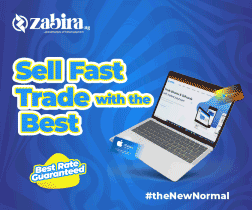 "I don't particularly feel the need to smoke during games, but straight afterwards it really is necessary," he added.