A Security Guard and 3 others have been arrested for murder in Osun State.
Rasheed Waheed 35, Ahmed Rafiu 33, Owolabi Bashiru 51 and Kayode 27, killed Lagos businessman, Victor Akinbile, 48, by setting him ablaze while locked in his car.
The Osun Commissioner of Police, Fimihan Adeoye, said some friends of the late Akinbile reported to the police on Nov. 27, at about 10:30 p.m., the case of suspicious transfer of N3 million from the account of the deceased.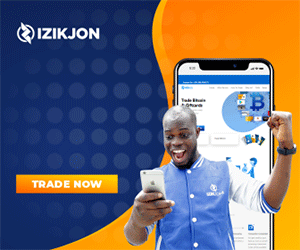 He said that they also informed the police that they were unable to reach Akinbile after he had travelled to Ikirun from Lagos on Nov. 26.
"The police team discovered that the gang consisted of four men, and that one of them happened to be a security guard who alerted his friend's that Akinbile was in town.

The gang came to the victim's abode, broke into the house and took the N25,000 he was having on him and equally forced him to transfer N3 million to the account of one of them.
They then put him in his car and drove him to a secluded place where they set the car alight, while he was locked in the booth .
The police, tracing the account where the money was transferred to, arrested one of the gang members identified as Hamed Rafiu. Rafiu subsequently gave useful information that led to the arrest of other members of his gang."