Late APC governorship candidate, Prince Audu Abubakar has left behind his stunning 19 year old teenage wife, Olivia who hails from Benue state and is an undergraduate of UNIJOS.
If the gubernatorial had not passed on, there was a high probability she would have been his first lady. Just to say, Nigeria's youngest first lady. The deceased was said to have been madly in love with her.
SEE ALSO: "How Abubakar Audu Died" – Brother Speaks.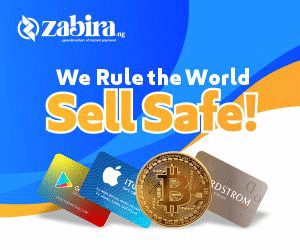 In 2010, Audu'second wife and former first lady, Mrs Aisha Audu sought protective order against him in the USA. They were together for 10 years before the marriage broke down.
Another photo: