Ex-OAU lecturer Prof Akindele sentenced to two years in prison after pleading guilty to sexual harassment charge against him
Prof. Richard Iyiola Akindele, was dragged to court for demanding sex to pass one of his students, Monica Osagie, and was on Monday sentenced to two years in prison.
We earlier reported that he changed his plea from 'not guilty to guilty' and now he has received a verdict of two years in jail.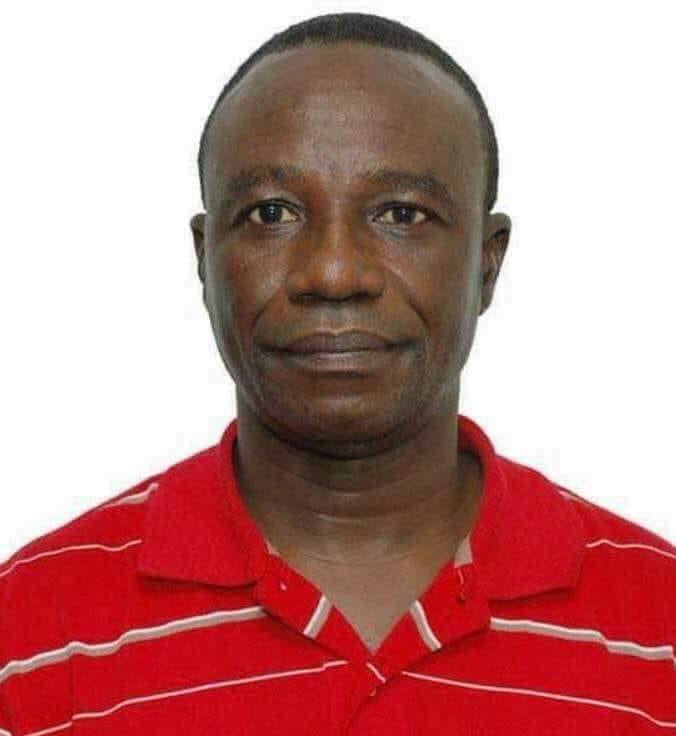 The prosecutor, Mr. Shogunle Adenekan said all parties in the matter have reached a plea bargain and pleaded for a suspended sentence for the accused.
At the previous hearing, Richard Iyiola Akindele was denied bail and was accused of making incantation while making his report with the prosecutor.