HipHop star, Cardi B has been left with no choice than to cancel the rest of her concerts for this month as a result of her plastic surgery procedures but will be back on stage in June.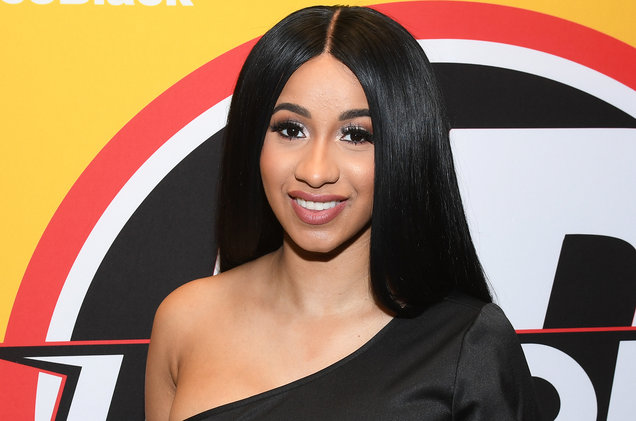 Her publicist in a statement said,
"Cardi was overzealous in getting back to work. She didn't take the time necessary to fully recover. Her strenuous schedule has taken a toll on her body and now has been given strict doctors orders to pull out the rest of her performances in May."
According to TMZ, the rapper backed out of Baltimore's 92Q Spring Bling Festival this Friday because of some serious fallout from her recent cosmetic surgeries.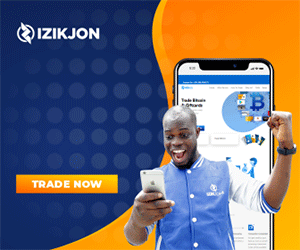 Earlier this month, she confessed to getting liposuction after daughter Kulture's birth, and told fans during a show in Memphis at the time, "I shouldn't really be performing because moving too much is gonna f—k up my lipo."
She also admitted to getting a second breast augmentation and said sometimes she doesn't feel her best. "I just got my boobs redone," Cardi told "Entertainment Tonight" on May 1. "I feel good, but then sometimes I feel like not, you know? [When] your skin is stretched out."