Six students of a secondary school in Taraba state have reportedly been expelled for staging a protest against the school's management.
The students of Government Day Secondary School Salihu Dogo in Jalingo were said to have staged the protest because they lack basic amenities required to aid their learning process.
It was gathered that they assembled in front of the school principal's office on Wednesday, June 15, to air their grievances.
A video from the protest is currently making rounds online and in it, one of the students could be heard saying they don't have a science laboratory or seats in their classrooms.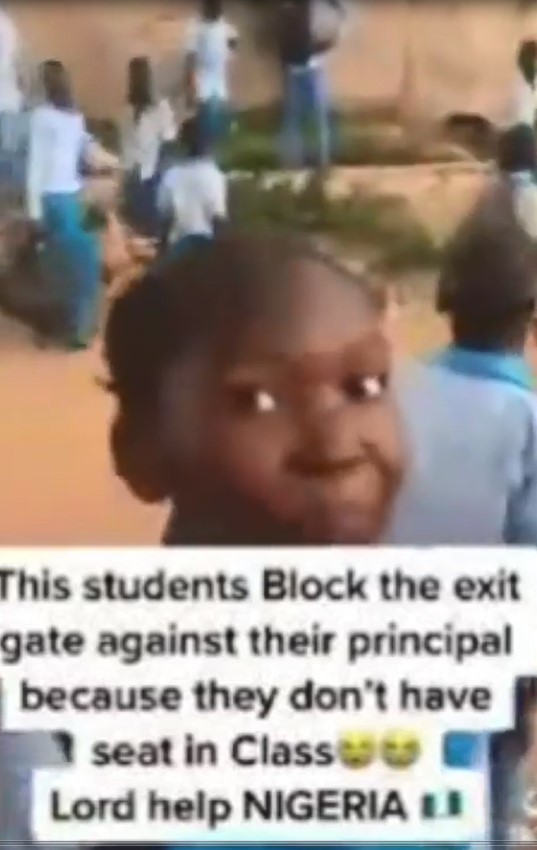 Her words,
"Science class we don't even have a lab. Science class we have never taken practical .
See Biology, Physics, Chemistry, no lab. No seat. You will be standing. How would you even listen to the lectures that they are teaching. You will not even understand even one thing."
In a new development reported on Thursday, June 23, six students of the school have been summarily expelled because of the protest.
Meanwhile, the state government has not said a word about the incident.
Watch the video below,
The school has a population of over a thousand students and they pay 4,800 per term out of which 500 is furniture fee, and another 500 is for feeding.