Nigerian socialite and show promoter, Sam Larry has dissociated himself from Portable after he was linked him to the singer's claims of founding two notorious cult groups in Lagos state.
The Zazu Zeh star had in a video he shared online claimed that he's the originator of the two notorious groups in Lagos, One million boys, and Ajah boys.
To buttress his claims, he told people to confirm from Sam Larry. Watch here ICYMI.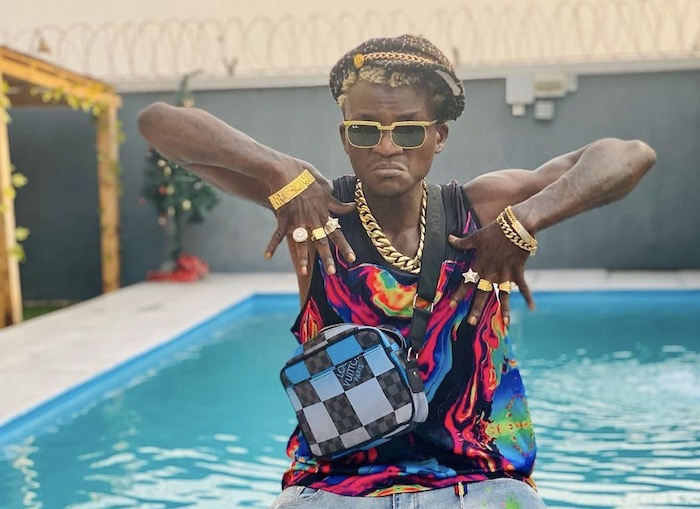 The groups have caused unrest in many parts of Lagos and Ogun states. They are notorious for their violent activities, including murders, abductions, and robberies.
Shortly after the video went viral, the Inspector General of Police, Usman Baba, ordered the investigation of the controversial singer.
Following the heat he received online over the claims, Portable made a U-turn and said he was referring to his one million followers and fans on social media.
Sam Larry has now reacted to claims of being associated to the notorious group in a post he shared on his Instagram page.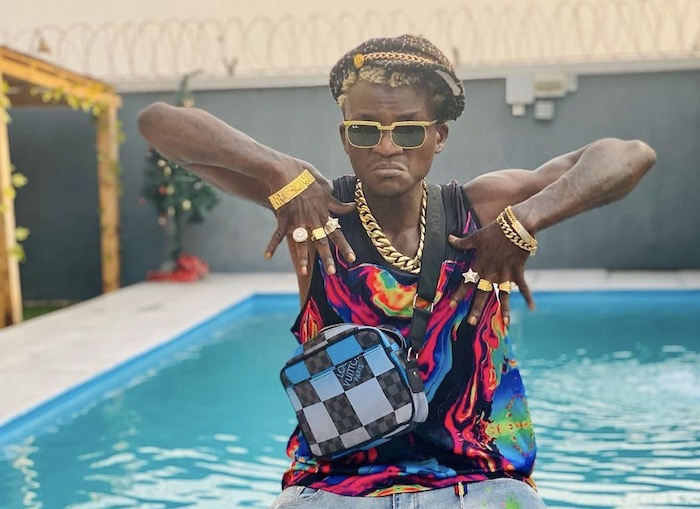 He said the claims are false because he met the singer for the first time recently and was only helping him with his musical career. He went further to dissociate himself from Portable.
He wrote,
"In regard to the trending topic about 1 Million Boys.. I am a promoter and I only knew @portablebaeby few months ago when he released the trending song Zazoo.. I took him for a show in Kenya and also in Dubai .. Please I advise everyone to disregard what he said stating I and 4 others mentioned knew about him been the founder of 1 million Boys .. I don't have any association to the criminal group which caused pains and havoc to us during the lockdown and I also made a call through to @portablebaeby that I have cancelled all ties with him and he should never contact me again because this is a big stain to my name."
Watch him speak below,