A viral video on social media, has captured the moment an external invigilator disgraced a female student in the exam hall for not wearing face mask.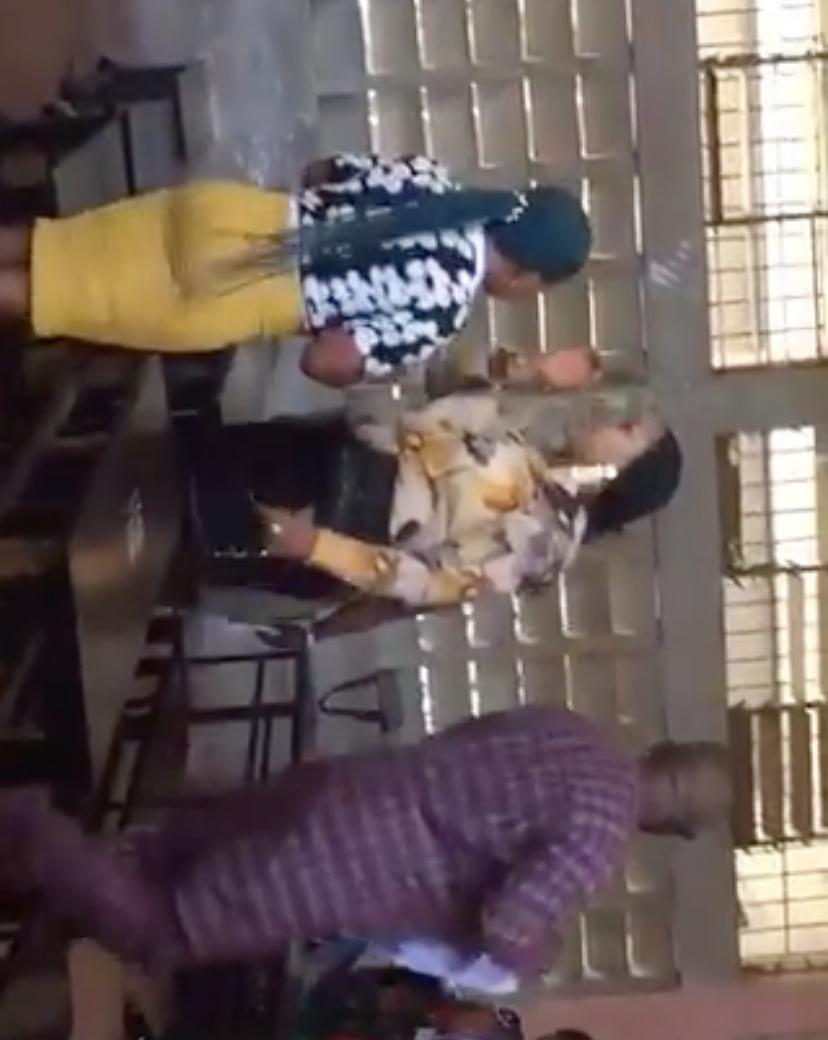 According to a Twitter user @michaeledehh , who shared the story on the micro-blogging platform the incident happened at the Institute of Management and Technology (IMT), Enugu.
He tweeted,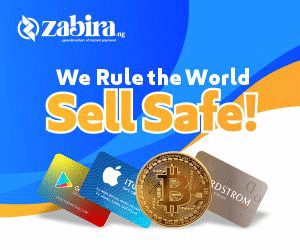 "This happened in IMT, Enugu. The level of intimidation Nigerian Students face. She is one of the external invigilators. She's booking students for not putting on face masks while she's guilty of it".
In the video the invigilator queried the student on why she was not wearing a face mask while she was also guilty of same.
After scolding the lady for not using a nose mask, the invigilator told a male invigilator that the lady stinks.
In her words, "She stinks".
Watch video below,


This happened in IMT, Enugu.
The level of intimidation Nigerian Students face.
She is one of the external invigilators. She's booking students for not putting on face masks while she's guilty of it@aproko_doctor @DrOlufunmilayo

Pelumi Onifade Benin Republic Trump California pic.twitter.com/MT8mIkCMvr

— Ekun (@michaeledehh) November 4, 2020