Former presidential aide, lawyer and author, Reno Omokri has weighed in on the controversy surrounding Don Davis' alleged ordeal in a Deeper Life School in Uyo, Akwa Ibom state, in the defense of Pastor Williams Kumuyi.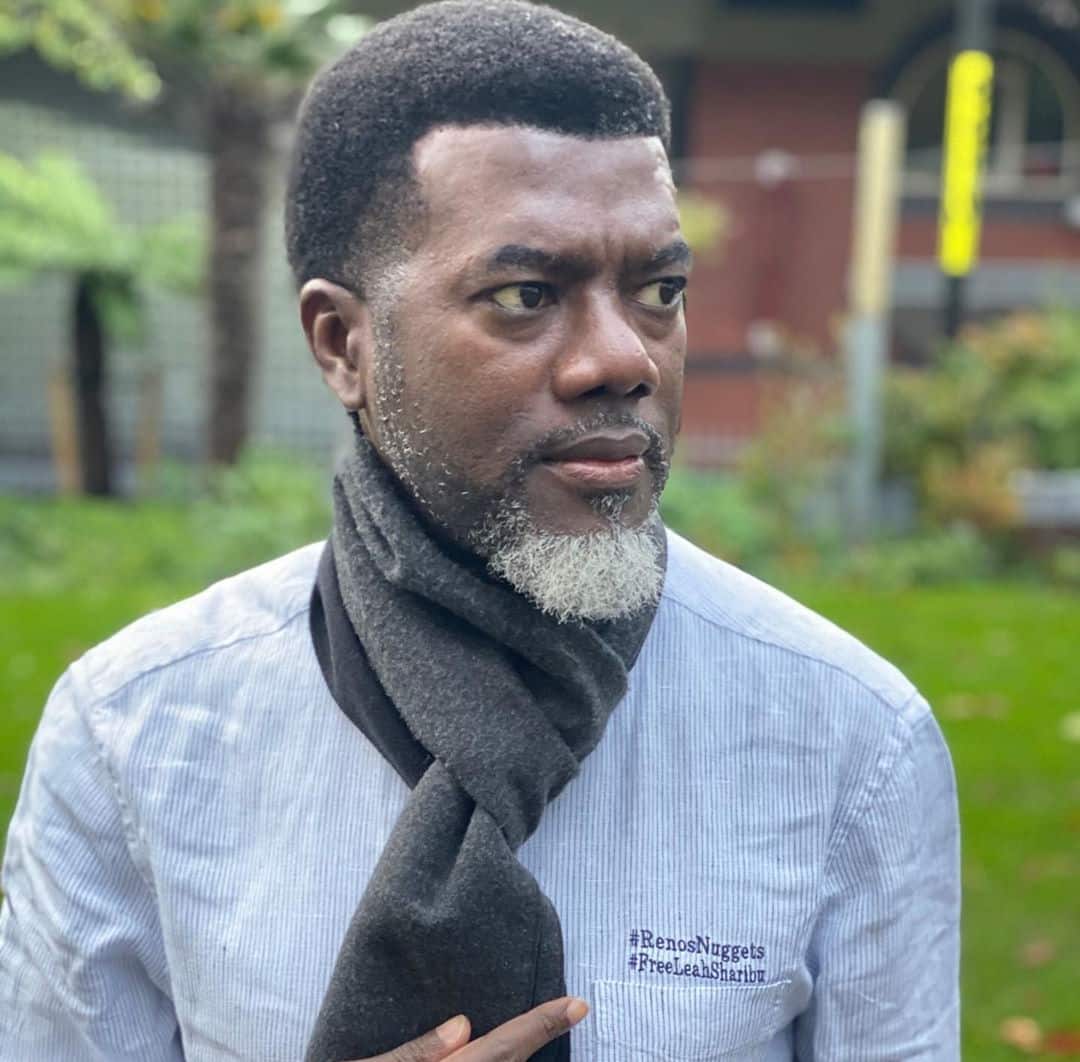 Omokri, in a post shared via his verified Instagram page, stated that anyone who believes Deborah Okezie's tales about her son's alleged molestation and sexual abuse in the school, should stop following him.
According to him, such people following him is an insult to his personality and he doesn't need such following or reading his contents.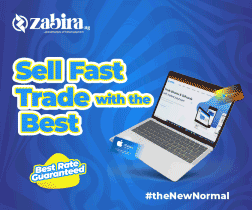 Omokri also showered encomium on the general overseer of Deeper Christian Life Church, Pastor Kumuyi, describing him as a man of virtue and good works.
He wrote,
* Deeper Life and Kumuyi shut down her Facebook page
* Deeper Life and Kumuyi went to her child's kindergarten school to ask for her address
* Deeper Life and Kumuyi sneaked in a masked doctor to inject her child stupefying substances
* Deeper Life and Kumuyi are trying to kill her

Please if you believe any of these stories, kindly stop following me. Your following is an INSULT to me! Go away. I do not need your kind reading and following me.

May God bless Deeper Christian Life Church, and Pastor William Kumuyi, a man of God who has lived a life that is a pattern of good works and virtue. In Christ's Name, amen.
See his post below,