Once upon a time, I stumbled on an article about the origin of wearing a white gown on your wedding day – there were myths around it, from it's colour signifying purity and all, to it being tradition and what not – point was, you can wear whatever colour you want on your wedding day and wearing white is just commonplace practise.
Over the years, we've seen brides wear different colours of wedding gowns, from Pink, to yellow, ash, grey and all those mild colours but never have we seen a black wedding gown or have we?
Well, if we have, it's not as common… and this bride makes wearing a black wedding gown seem like something so normal and honestly, we can barely see the omen of black around that dress.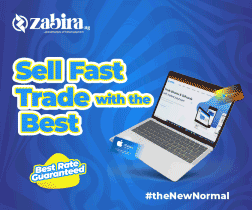 She's quite elegant in the twilight black dress and it has us wondering if you ladies, knowing that you'd be this elegant in this, would rock a back wedding gown to your wedding… Huh? Would y'all?
More of her photos below: