Except you've been living inside a hole, then you must be aware of how comedian, Akpororo was recently slammed by Nigerian rapper, Yung6ix after the comedian made a joke about the singer for spending over 3 million Naira on drinks rather than purchasing a hit song. [Read The Details Here]
His DJ, Timmy, also joined in with the quite nasty remarks, saying the comedian's wife cum mother of his child was once a sex slave and had aborted six times for a dancer.

Ying6ix later admitted in an interview with HipTV that he reacted without seeing the video about the joke.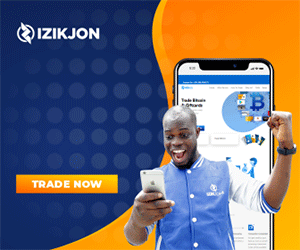 Also speaking to HipTV at an event, Akpororo in pidgin English finally addressed the nasty comments the DJ about his wife.
He said:
"With the answer his DJ got, he suppose to know say he mess up. I be comedian..so no beef. I no come they yab am. I just talk my own, e don pass. I have more to say but whom he go help. Yung6ix warn that your guy, he too talk. Make him mellow down."