A suspected kidnapper was caught, this morning, in Agege, Lagos. It was gathered that the lady had entered a house in the area and was trying to abduct a child, when she was caught.
However, all efforts to find out who sent her, proved abortive, as she was only saying "Destiny child." She has since been handed over to the police.
Click here to watch the Video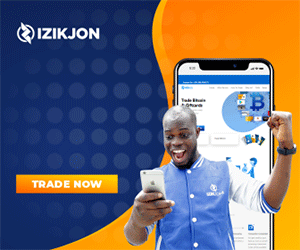 In related news, an Akwa Ibom State High Court's Judge, Justice Okon Okon was beaten by some kidnappers after he sentenced them to death.
As soon as the presiding judge pronounced the death sentence on the kidnappers, the convicts started to abuse him and went on to attack him within the court premises.
The kidnappers also went on to threaten to kill the Akwa Ibom State Government's prosecution team.
The criminals later went berserk, destroying the window of the courtroom and causing pandemonium along Ikot Ekpene Road, where the court is located.