A suspected kidnapper has been apprehended after he attempted to steal school children from their school in Abuja.

In a now viral video, a staff of the school narrated how the man stated that he'd come to pick up someone, but when he was questioned, he started threatening to withdraw his wards.
The suspected kidnapper had called names of students that did not attend the school which was what triggered suspicion of the school official who then called the attention of some other members of staff.
A crowd gathered in the school premises as the suspect was being interrogated. When he could not convincingly defend himself, he was then handcuffed and taken away.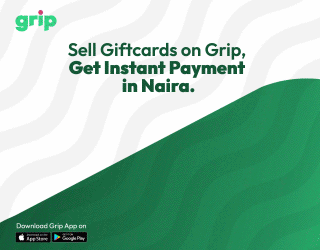 Watch the video below,