Former Presidential Spokesperson and author, Reno Omokri has stated that he feels no sympathy for single mothers unless they were raped or widowed.

Claiming that the Black world faces a baby mama epidemic, Reno stated that it must not be encouraged.
He tweeted,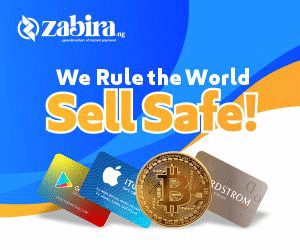 Except she was raped, or widowed, I have zero sympathy for single mothers. The Black world faces a baby mama epidemic. We must not encourage it, or make celebrities out of bleached, surgically enhanced Jezebels who are unashamed of their whoredom!

Reno recently opined that people shouldn't make luxury purchases or fly first class, if they don't own a house.
The controversial speaker stated this in a post he shared on Twitter. According to him, there is a thin line between poverty and wealth and a man will wallow in poverty if he can not differentiate between his wants and needs.
Reno Omokri said that many celebrities living in penury today spent their money on flashy things, instead of investing in assets.