A Taxify driver has narrated how he was beaten by some boys he believed were popular singer, Davido's boys, yesterday, in Lagos.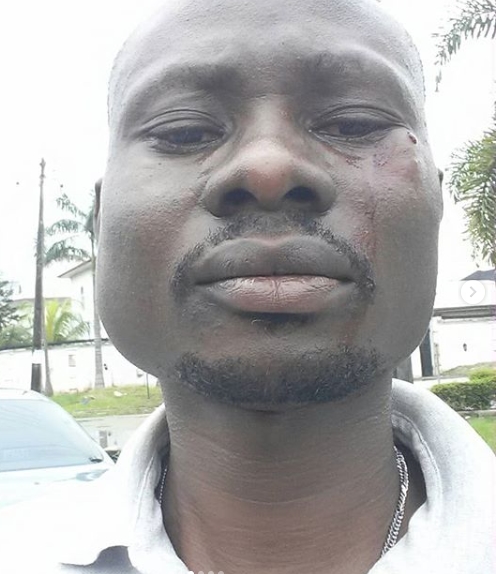 A young man identified as Aboderin Casper Abiodun, has taken to his Instagram page @abiodunaboderin, to narrate how he was brutally attacked by hoodlums who he alleged are Davido's boys on Thursday in the Lekki area of Lagos.
He shared photos narrating how he was battered after the attack and wrote: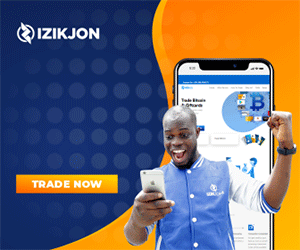 "Some things are not just meant to be. I am a taxify driver. I was driving and minding my business along Lekki-phase1 yesterday when I was attacked by some boys which I later confirmed they are Davido's boys. He claimed that I was driving too slowly for his liking and I was obstructing his drive. I did not argue with him; neither did I try to insult him. It was totally unprovoked. He gave me a punch on my mouth and I started bleeding. He left the scene.
I have never been that confused in my life! I looked towards the direction he went to. I noticed that he was going towards a house painted in white. I went there so as to get a sensible person to talk to and probably make him apologize.
I found out that it was a music studio. But as I was speaking to a man I saw there, the guy came back, saw me and started shouting. Then at the same time, a white Toyota Hilux arrived with about 6 guys.
They beat me to a pulp and broke my bones. They beat me up so much, I could not move my body. They also used their boots to step on me and broke my glasses. Then they chased me out of the place like a common thief.
I could not see clearly to drive myself out of the scene due to my glasses. As I am making this complaint, I am at the hospital receiving treatment. I am in pains and I did nothing to deserve this from these guys.
Afterwards, I saw the first guy who started this troubles with Davido at the balcony of the white house. This made me confirm they were Davido's boys. These guys think they are above the law? The fact that you are associated with a celebrity does not give you the liberty to beat up seemingly law abiding citizens anyhow, just because you can.
This may go unnoticed, but in due course, karma will visit. Kindly share this everyone. This has to stop."
More Photos;