A US TV hosts have given details of how a Senior Special Assistant to Governor of Ogun State, Dapo Abiodun and former House of Reps aspirant, Abidemi Rufai, was arrested for $350, 000 COVID19 unemployment scam.

It was earlier reported that Rufai aka Sandy Tang was arrested by the Federal Bureau of Investigation (FBI) for allegedly defrauding the Washington Employment Security Department (ESD) of $350,000 during the COVID-19 pandemic.
The suspect allegedly bypassed security systems at ESD using a simple feature of Gmail which allows users to create many additional email addresses simply by adding one or more periods to the original email address.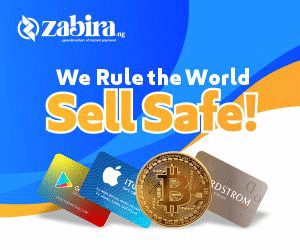 The US TV hosts has now given more insight into Rufai's arrest and also spoke with a man who believes he also fell for the scam the suspect is alleged to have committed.
Watch video below,