Nigerian Professor, Uju Anya, has taken to Twitter to appreciate Nigerians for pitching their tent behind her after her tweet about the Queen of England went viral.
Recall that last Friday, 'Uju Anya' trended on Twitter because of a controversial tweet she put out after the queen's health condition was made public.
In the tweet, she described Queen Elizabeth as the "chief monarch of a thieving raping genocidal empire" and wished her an excruciating death.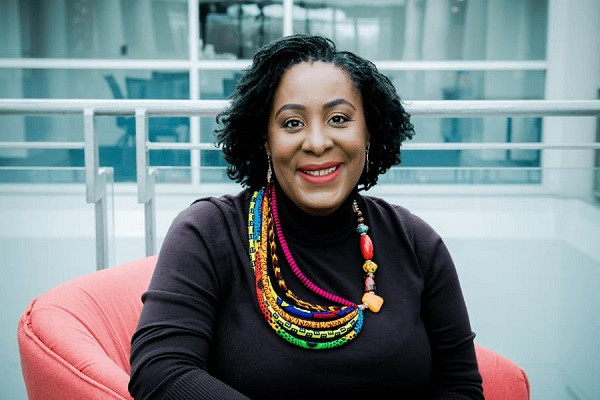 Her tweet reads,
"I heard the chief monarch of a thieving raping genocidal empire is finally dying. May her pain be excruciating.
I only wish my hatred had the effect on her that her monarchy had on my people."
After the monarch passed away, Uju was torn apart by netizens, including the former richest man in the world, Jeff Bezos, for the vile tweet.
However, some people, especially Nigerians, stood gallantly behind her and said her anger at the Queen was justified.
Uju has now taken to Twitter to thank Nigerians for supporting her but added a caveat that she's still gay.
She tweeted on Tuesday morning, September 13,
"+234 Twitter, good morning. I give you special thanks for riding hardest for me. My Nigerian people, especially in and from Alaigbo, saw how much I love you and showed me love back. Together we shared our pain and taught the world our history. Thank you.
P.S. I am still a gay."