Nigerian cross-dresser, Jay Boogie has taken to Instagram to drag fornicators who won't stop criticizing the LGBTQ+ community.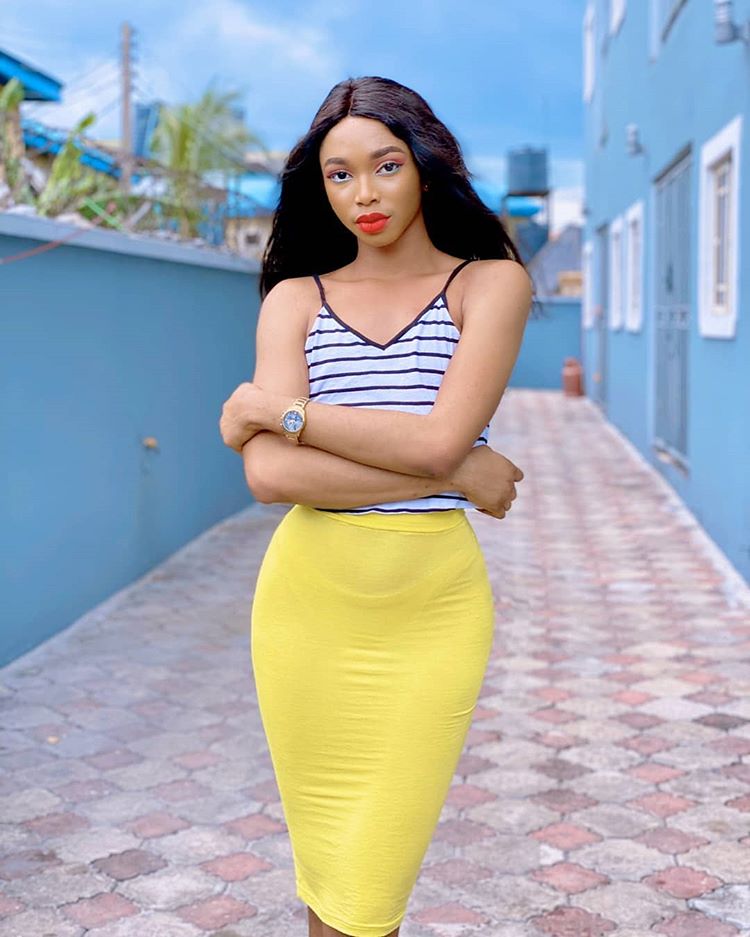 According to him, he doesn't think fornicators have the right to judge gay people. He specifically came for men who supports threesome and still condemn homosexuals.
He said it is the highest form of hypocrisy as they would all go to the "same hell".
Jay Boogie also revealed that 60% of gay people were born that way and if they had a choice to choose their sexuality, they would rather be straight. He said this has given him reason to question why God made some people naturally gay.
He wrote,
"I don't think fornicators have the right to judge the LGBTQ+ community. Especially the males that support girl X Girl. 60% of these people were born that way, and it has given me a reason to question, God is the creator of all of us at the end, so why?? Why should i judge them?? I know the Sodom & Gomorrah story, but then why are they born that way???"
See his post below,