His name is Nigel Son and He's a Nigerian Male Model! Yup – you heard that right! He's masculine!
The below fierce photo shoot was shot for a Nigerian Beautician – Gauri Owolabi.
If I type now, they'll say Daniel is wicked! Ngwanu My hand is not inside this one.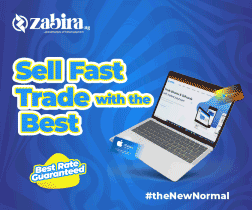 Check on more pictures below: