The Attorney-General of the Federation (AGF) and minister of justice, Abubakar Malami, has officially announced the deactivation of his Twitter account.
See the post he made below ;

However, Nigerians asked how he was able to access Twitter to be able to deactivate the account and they also noted the "VPN" icon in the screenshot he shared, thus inadvertently flouting the #TwitterBan.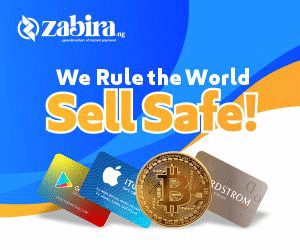 See some reactions below ;
Tama Freda Ayunku wrote ;
And you came to Facebook? So you know the pros of social media? You can as well deactivate your Facebook and stick to the Dailies.
Lere Olayinka wrote ;
·
Emperor Abubakar Malami, Why not delete the twitter handle?
Delete your Facebook page too and be using NTA and FRCN.
Roy Ekwueme wrote : "This is evidence that you logged in Twitter today via VPN to deactivate your account which is punishable under your unlawful law. Let's see how you will prosecute others without throwing yourself in jail."