Two persons parading themselves as officers of Federal Special Anti-Robbery Squad (F-SARS), have been arrested at Igwuruta, by Rivers police command.
Fake Commander Kenneth Obunwa and fake officer Oluwagbenga Abe will soon appear in court. Obunwa hails from Rivers State, while Abe hails from Ijero-Ekiti in Ekiti State.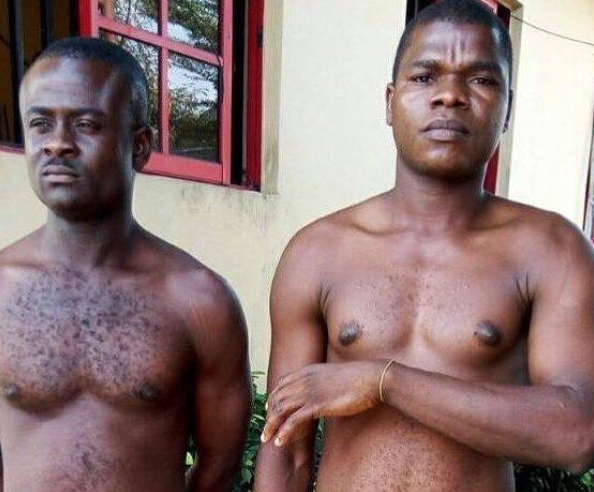 The state Commander of SARS, Akin Fakorode, while parading suspects, said they were arrested after the command received a distress call around 7 a.m. on Tuesday.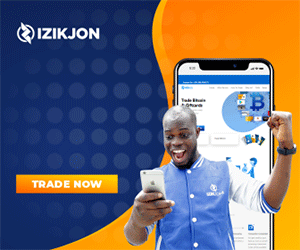 He said:
"F-SARS received a distress call that Obunwa and Abe, who claimed to be operatives of F-SARS, accosted Pastor Finan and his younger brother and subjected them to thorough search in their compound at Igwuruta, with undisclosed sum of money extorted from them.

The suspects impersonated as operatives of F-SARS and they have been doing it for a while. We quickly responded to the distress call, because the members of the public adequately utilized the distress lines that we gave.

We traced the impersonators and we arrested them. We have a lot of miscreants who are impersonating security agents, especially F-SARS, thereby harassing, intimidating and extorting money from innocent members of the public, who ought to be very vigilant."