Men of the Adamawa State Police Command have arrested two young men for allegedly raping a mentally challenged woman.
The dastardly act reportedly happened in the Song Local Government Area of the state
According to a statement by the spokesperson of the command, SP Suleiman Yahaya Nguroje, said the suspects, Kwallan John and Imamu Abdurrahman, were arrested last Sunday.

Sp Suleiman Yahaya's statement reads ;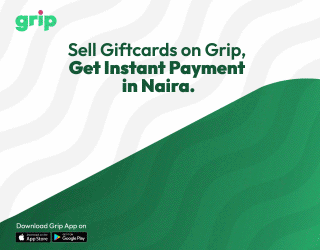 "On 19/6/2022 apprehended two suspects for criminal conspiracy and rape of a 35-year-old victim of unsound mind a resident of Dirma village Dumne, Song local government area.
"The suspects one Kwallan John, 23, and Imamu Abdulrahma, 21, conspired and took the victim to an uncompleted building and forcefully had s€xual intercourse with her. They were apprehended by the police in Dumne Divisional headquarters, following report received from one Simon D. Adamu, a community member."
Investigation so far reveals that the suspects took advantage of the victim's mental ill health."