Former Presidential aide, Reno Omokri, has opined that President Bola Ahmed Tinubu is turning out to be one of the most forward-thinking presidents Nigeria has witnessed in recent history.
Reno expressed his views on Twitter on Thursday morning, June 15, in reaction to the president's recent actions since assuming office two weeks ago.
Recall that Tinubu removed fuel subsidy, unified the currency rate, signed a student loan bill and a data protection bill, among other things recently.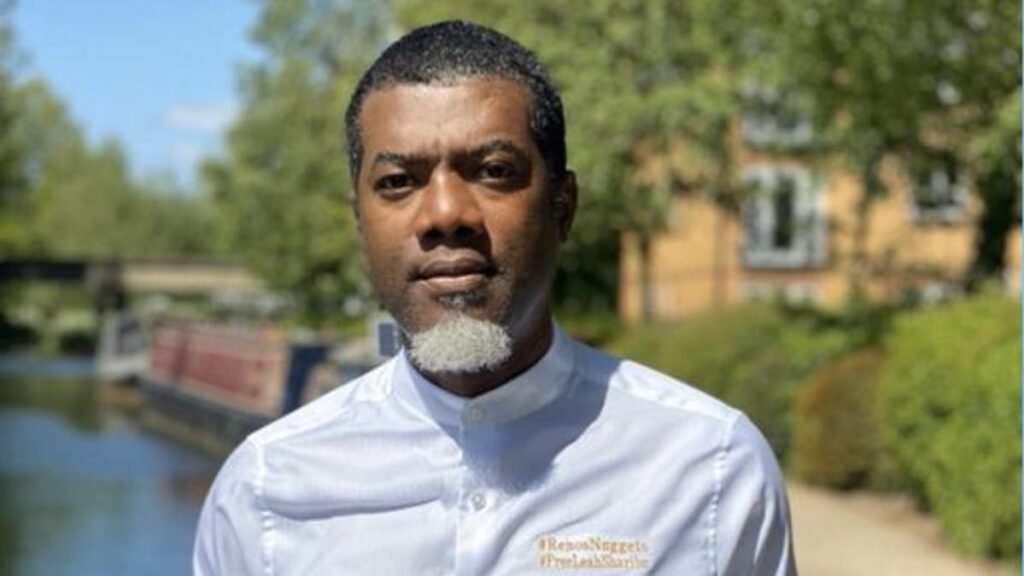 Reacting to these moves, Reno who actively campaigned for PDP presidential candidate Atiku Abubakar during the presidential election, tweeted,
"President Bola Tinubu entered office as one of the least popular, supposedly elected leaders in Nigeria's history. In two weeks, he is turning out to be one of the most progressive Presidents in our recent history, simply by his actions after his swearing in. Nigerians are not hard to please. Apart from those using politics to hide their secessionist agenda, most Nigerians seem to be happy with his performance thus far. And his popularity is high right now.

Except you are not being honest with yourself. If he continues this way, even the secessionist agenda will be defeated by good governance in a way that it could not be militarily vanquished by General Buhari. For those who understand Yoruba, President Tinubu is fulfilling the meaning of his moniker, Asiwaju. The PDP and Waziri Atiku Abubakar would have been better. Whatever the Supreme Court rules, we will accept. But at the end of the day, whether PDP or APC, all we want is good governance for Nigeria."
See below,
President Bola Tinubu entered office as one of the least popular, supposedly elected leaders in Nigeria's history. In two weeks, he is turning out to be one of the most progressive Presidents in our recent history, simply by his actions after his swearing in. Nigerians are not…

— Reno Omokri (@renoomokri) June 15, 2023