Paris Saint-Germain and Brazilian football star, Neymar has been served with a three-match Champions League ban by UEFA.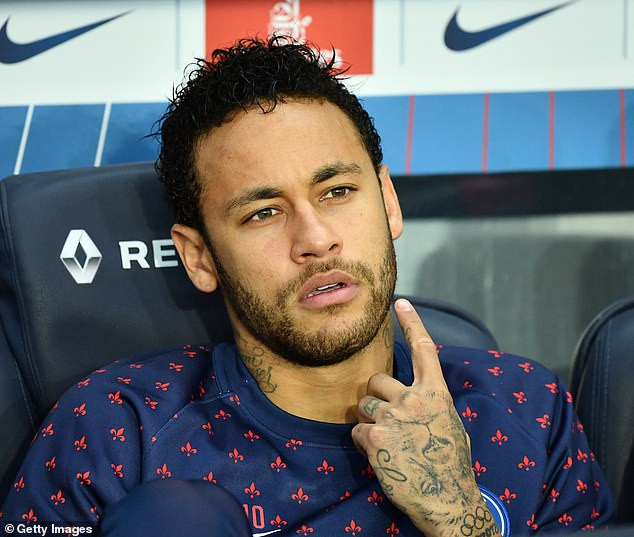 Following the controversial VAR decision to award Manchester United a last minute penalty against Paris Saint-Germain in their last-16 tie in March, he told the VAR officials to 'Go f*** yourselves' on social media.
Neymar wrote in an Instagram story,
"This is a disgrace, they put four people that know nothing about football in charge of looking at the replay for VAR.

'There is no penalty. How can it be a handball when it hits his back! Go f*** yourselves!'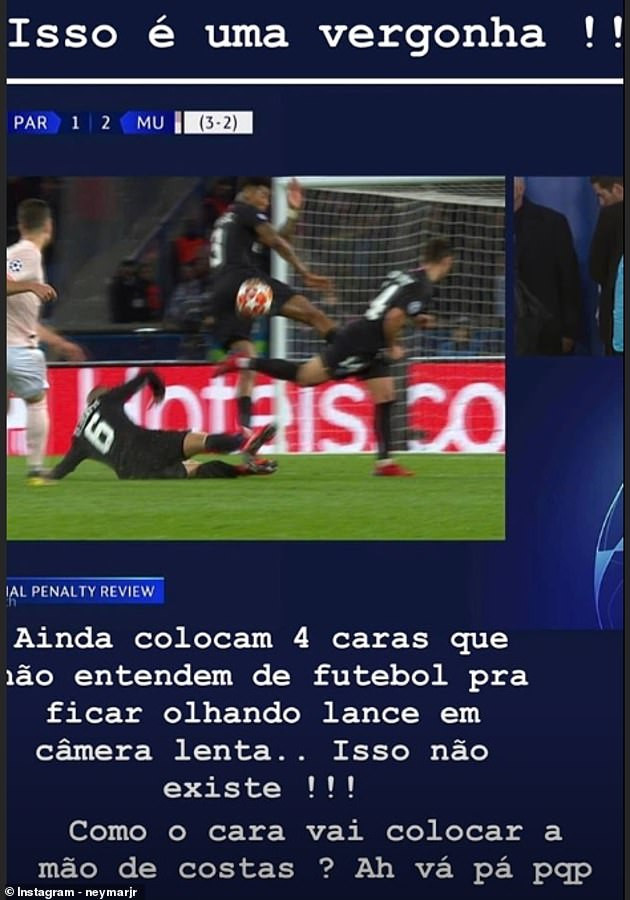 Neymar will miss half of Paris Saint-Germain's group games in next year's Champions League.
A UEFA statement declared,
'The CEDB has decided to suspend the Paris Saint-Germain player Neymar Junior for three (3) UEFA competition matches for which he would be otherwise eligible, for insulting match officials.'