So a presumably ignorant twitter follower called out Maybach Music artiste, WALE, for calling himself Olu, telling the US Born rapper, who originates from Ondo State, Nigeria, to remove the name because he is not "Nas", (A classic US rapper who many presume is also Nigerian).
SEE ALSO: Nigerian-Born Rapper Wale Strikes A Pose With Michelle Obama
The Diced Pineapples crooner responded to the the twitter user by setting the record straight and calling the follower an oloshi (Fool in Yoruba).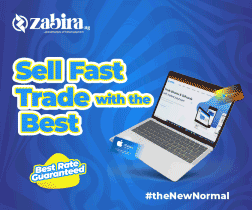 Lol. that's even if the guy will understand the meaning of Oloshi… Just saying.