Nigerian singer, Davido who actively campaigned for PDP candidate, Atiku Abubakar has reacted to the results of the presidential elections that are still being announced.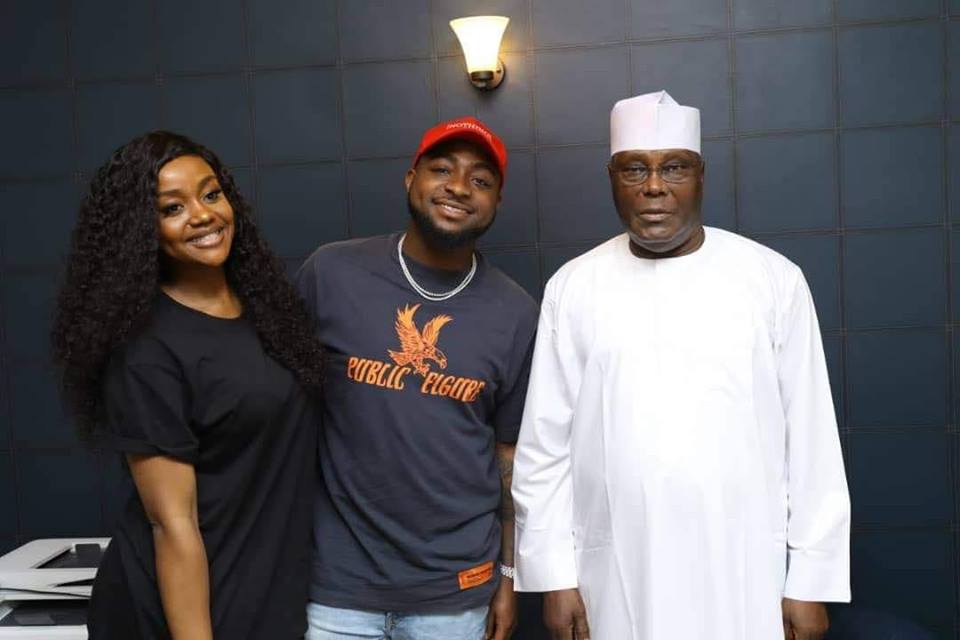 According to Davido, 'we all tried, hopefully one day, real change will come'.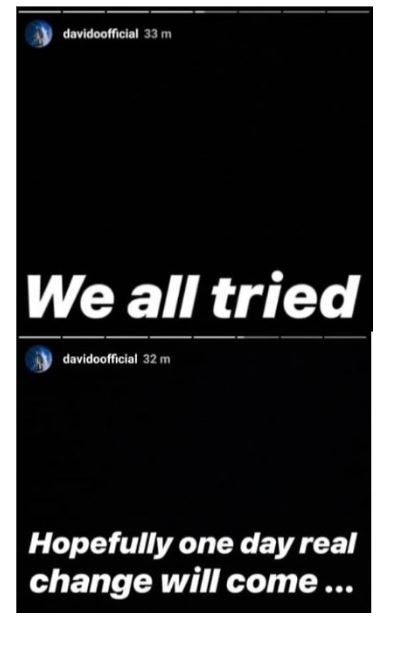 Davido who was active and vocal during the campaign prior to the election, was nowhere to be found on the day of the election. He then blamed his absence on the fact that the election was postponed from the original date.