Nigerian Singer and DMW Boss, Davido has shut down a fan who insinuated that his uncle and Governor-Elect, Senator Adeleke will use Osun State money for his own personal interest.
The fan with the twitter handle @atiyuski wrote;
Las las Adeleke will use Osun state money to build Atlanta Georgia. What a pity for the people of Osun state.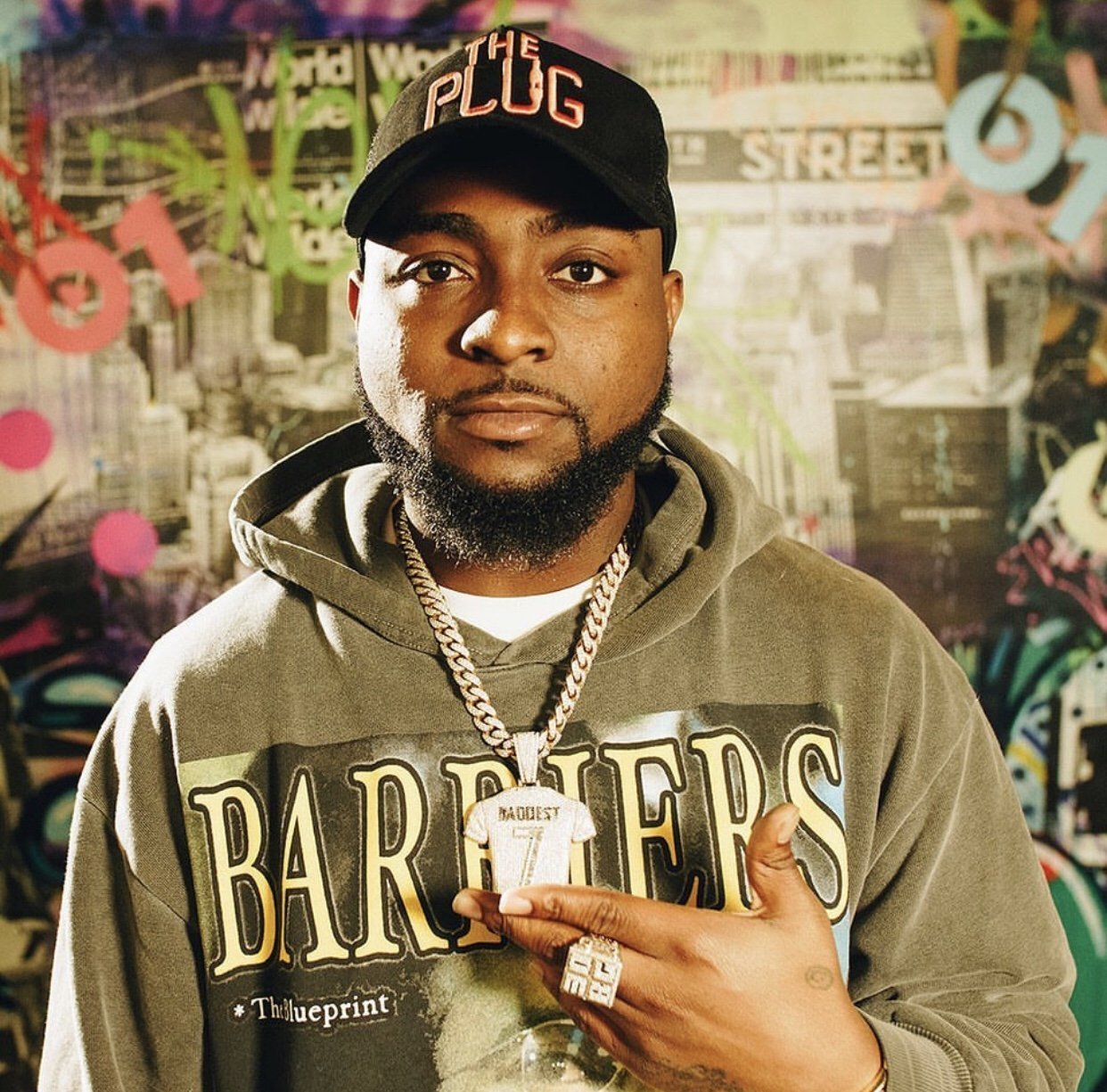 Davido then quoted the tweet and cleared the man's doubt the long-time wealth of the Adeleke family, thereby averring that they won't have any need to misuse Osun State funds.
"We've had 4 mansions in Atlanta since 94 #FACTCHECK," he wrote.

avido has revealed that he is now going to revert to the studio after he briefly paused music to turn his focus on Osun State Politics.
Davido averred that he put his career on the line with his actoons during the polls and he is happy that his Family emerged victorious at the end of the day.
The DMW boss made the statement after INEC finally present the certificate of return to his uncle and Governor-elect, Senator Adeleke.'