Hermes Birkin: The handbag that is worth more than gold. Yes, it is worth more than gold. Ever since the bag was created some 35 years ago, the value of the Hermes Birkin has gone up 500 per cent.
So what makes it such a good investment? What makes a Birkin bag so very desirable and valuable?
Hermes is the only luxury company that has not moved into mass production. Hermes uses only the very best animal skins.
Each bag is handmade by skilled artisans in France who can easily spend 18 hours stitching together each one. Some more expensive versions are even made with diamond decorations and they take longer to make.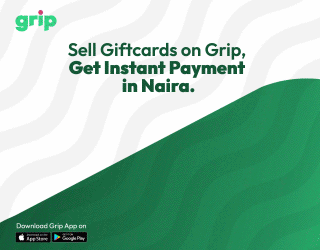 Of course it depends on the handbag but if you are lucky enough to own a Hermes Birkin you are in the money.
Consider the evidence. Since Hermes created the Birkin 35 years ago ( the bag has gone up in value by 500 per cent, which is a far better performance than the stock market and even gold, the quintessential investment commodity.
One analysis showed that between 1980 and 2015 gold returned an average annual increase of 1.9 per cent. The stock market returned an average increase of 8.65 per cent but Birkin bags trounced them all. They increased in value each year by 14.2 per cent.
It's all good buying a designer ripoff until you're standing next to someone with the real thing. Eventually you can spot the difference but if you're confident that it's a great fake and ethically you don't have a problem buying from the black market, then you've got every reason to don the latest "it" handbag.
Ultimately, this does bring us back to the upkeep of buying the latest trendy bag each season which means over ten years you've bought lots of cheap imitation bags.
I totally agree with the quote in The Amy Vanderbilt Complete book of Etiquette, 1952 "Although every woman's fashion budget will differ, there is one rule that applies to everyone: it is better to buy fewer but better things".
I got this Karen Millen bag in 2009 (it was 170 pounds sterling at the time)and wear it so often, the compliments still keep coming.
My Word: To look rich, you're better off opting for a classic leather design from your favourite designer, and keep it for life.
You'll feel better knowing it's the real deal. Be smart about this purchase and buy from a discount designer site or sample sale.
If it's a very big purchase for you, consider it your "signature" handbag for life, which will define your personal style.
– Citypeople